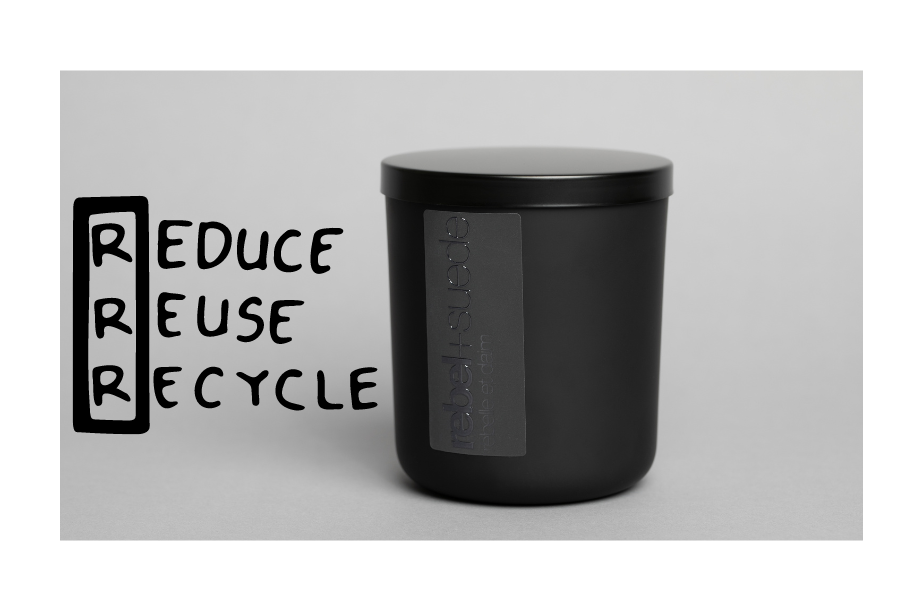 upcycle
since  we believe in clean living all the way around, we ask that you repurpose your vessels as much as possible. we have intentionally designed our candles with simple, elegant lines and without cluttered or distracting labels, so after you have finished burning them, you can continue to use them without adding more waste to the planet.
our favorite way to clean them is simply put them in your oven on the lowest heat (ours set to 170F) for a couple of minutes.  once all of the wax residue is clear, you can easily wipe it clean with a towel. after removing the wicks and wick stickers carefully (please do Not use sharp objects such as knives or scissors) you may wipe them clean with alcohol, hand wash, and even put them in the top rack of a dishwasher.
here are a couple great ways to repurpose your canisters :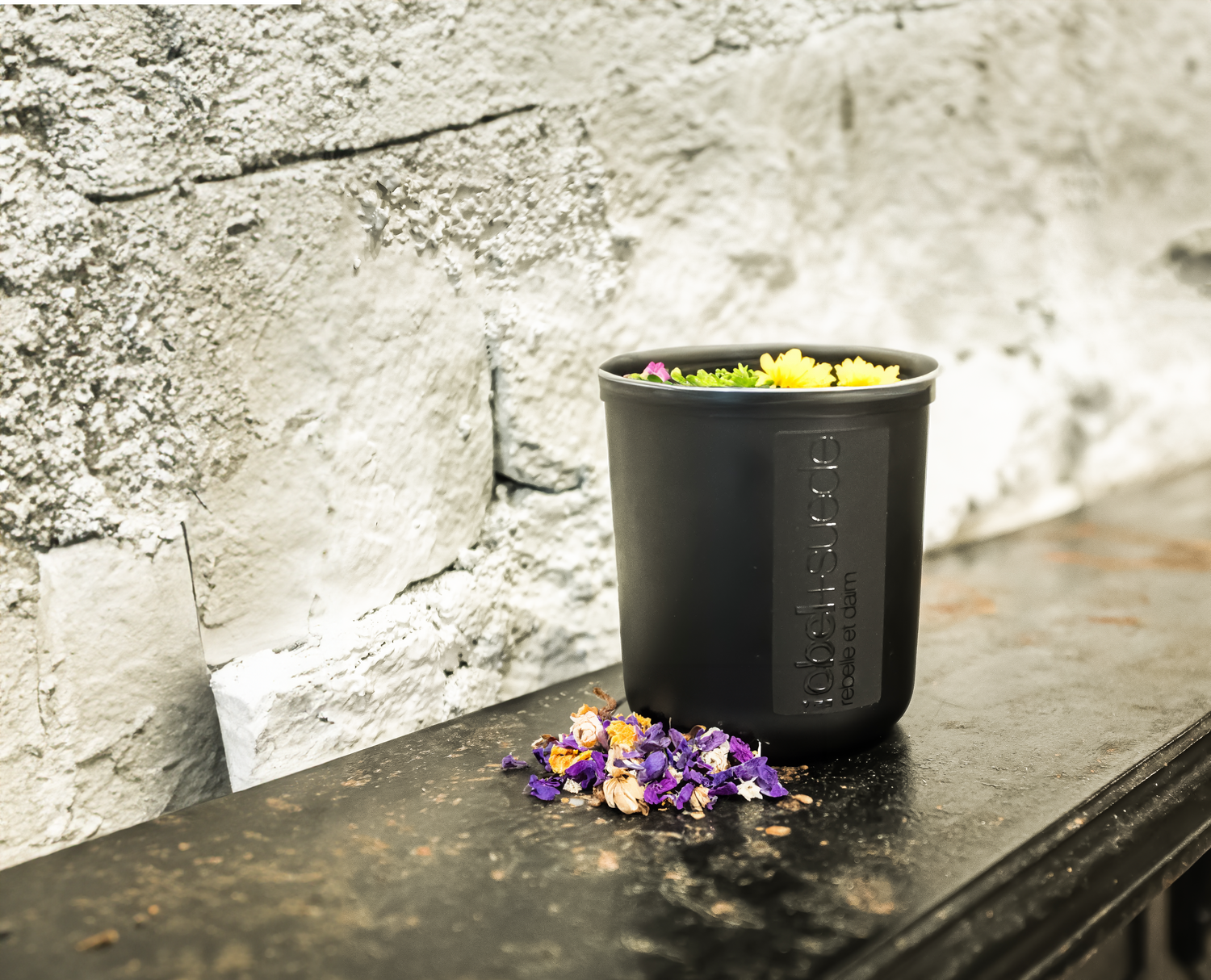 flower vase
add some fresh flowers, fresh or dry!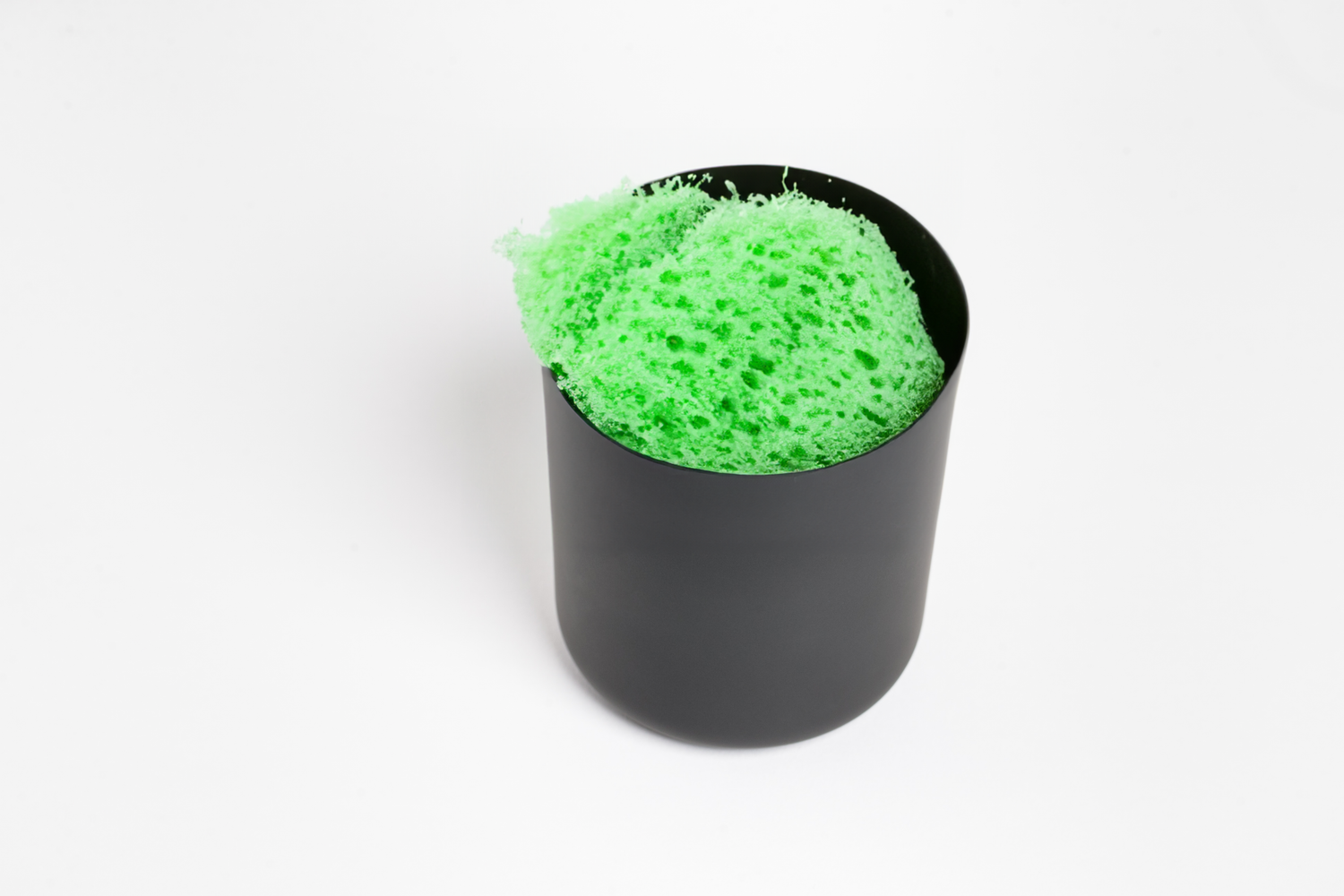 sponge / kitchen scrub holder
reuse colorful vessels to store kitchen cleaners like dish scrubbers + sponges in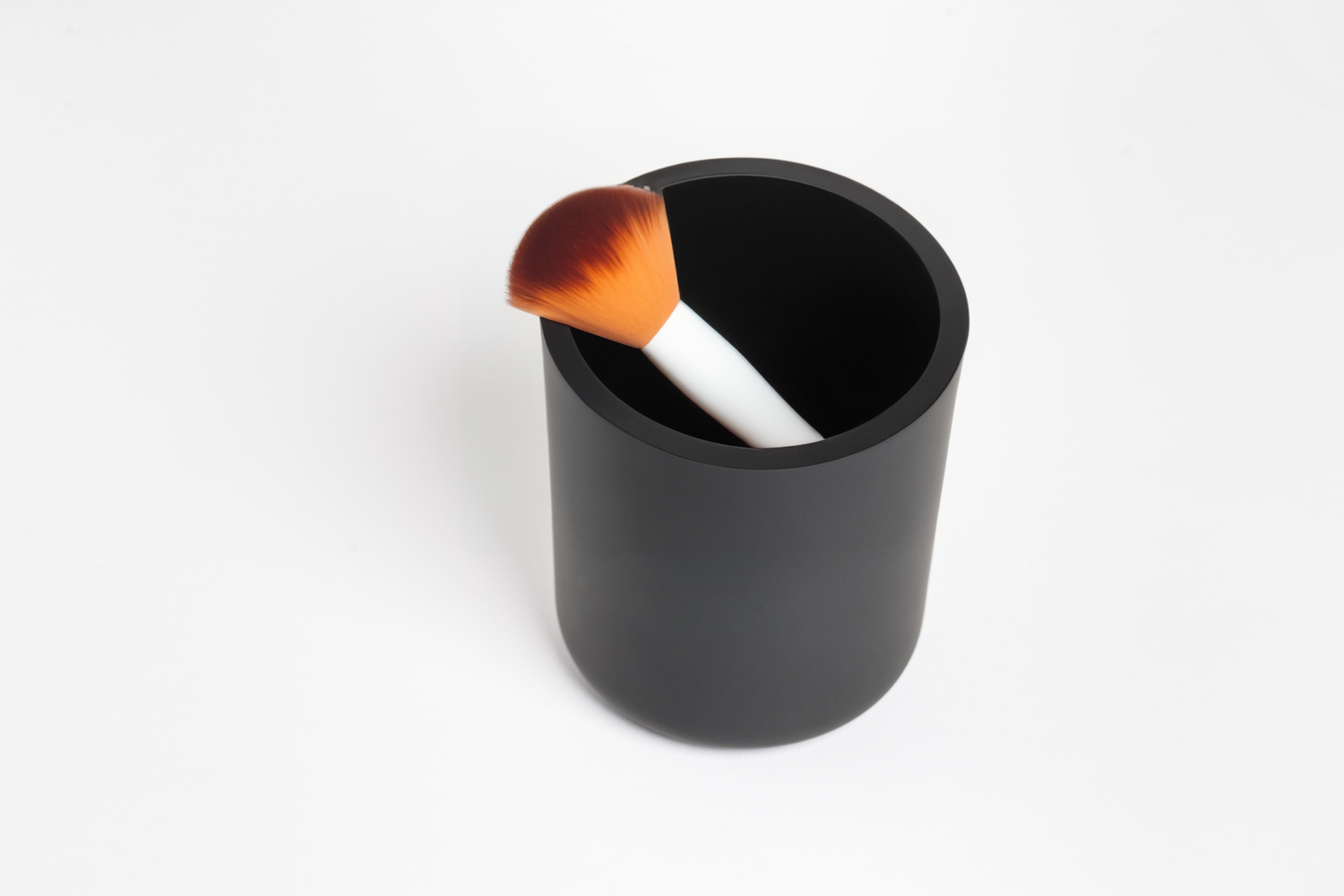 makeup brush holder
hold your makeup brushes in a really cute + accessible way, keeping them clean and away from bacteria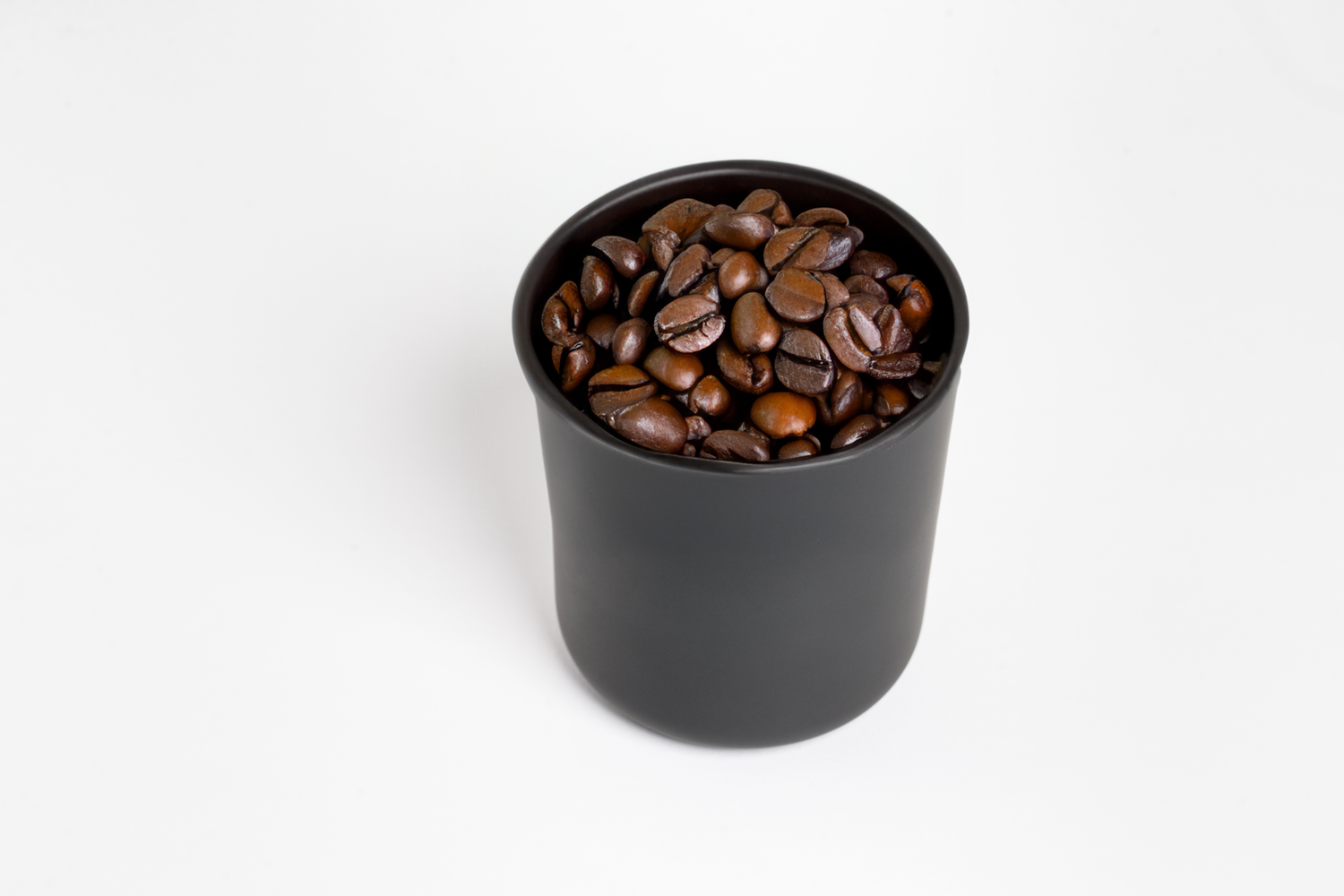 kitchen storage
keep everyday essentials like coffee beans, quinoa, rice, or nuts
if you have great ideas feel free to share, we'd love to see your rebel :
Crafted by hand with love

Indulge in unique, artisanal candles crafted with care and passion

Pure ingredients

Our products are free from harmful chemicals and toxins - guaranteed

Exclusivity and luxury

Our candles offer exclusive, one-of-a-kind scents that are truly unique.