Regular price
Sale price
$47.77
Unit price
per
Sale
Sold out
white tea+ lavender+ sage
belief, transcends the ordinary, offering more than just a scent; it's an invitation to believe in the power of mindfulness and the beauty of simplicity. illuminate your space with the soft glow of this candle to create an atmosphere of peace and introspection.
Share
View full details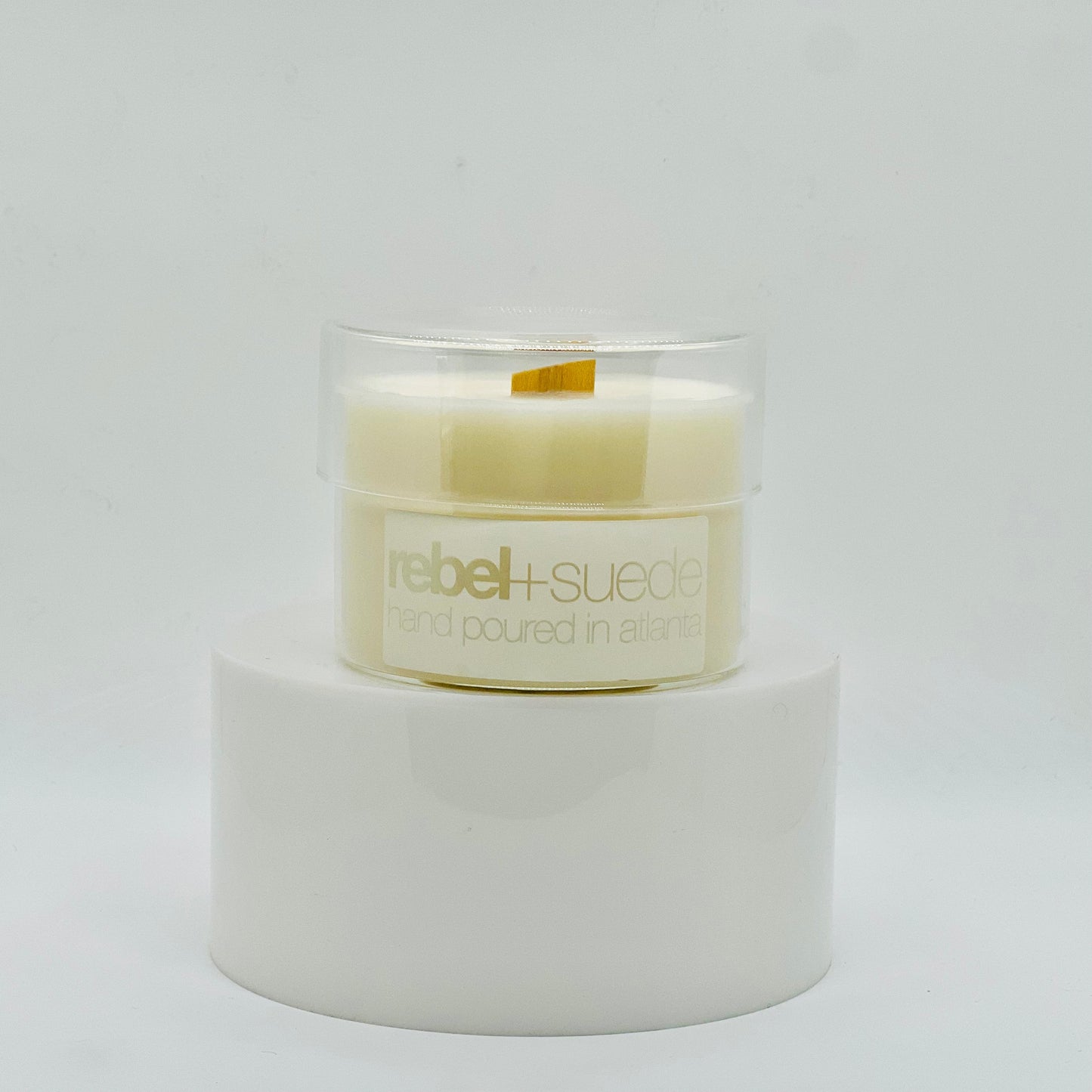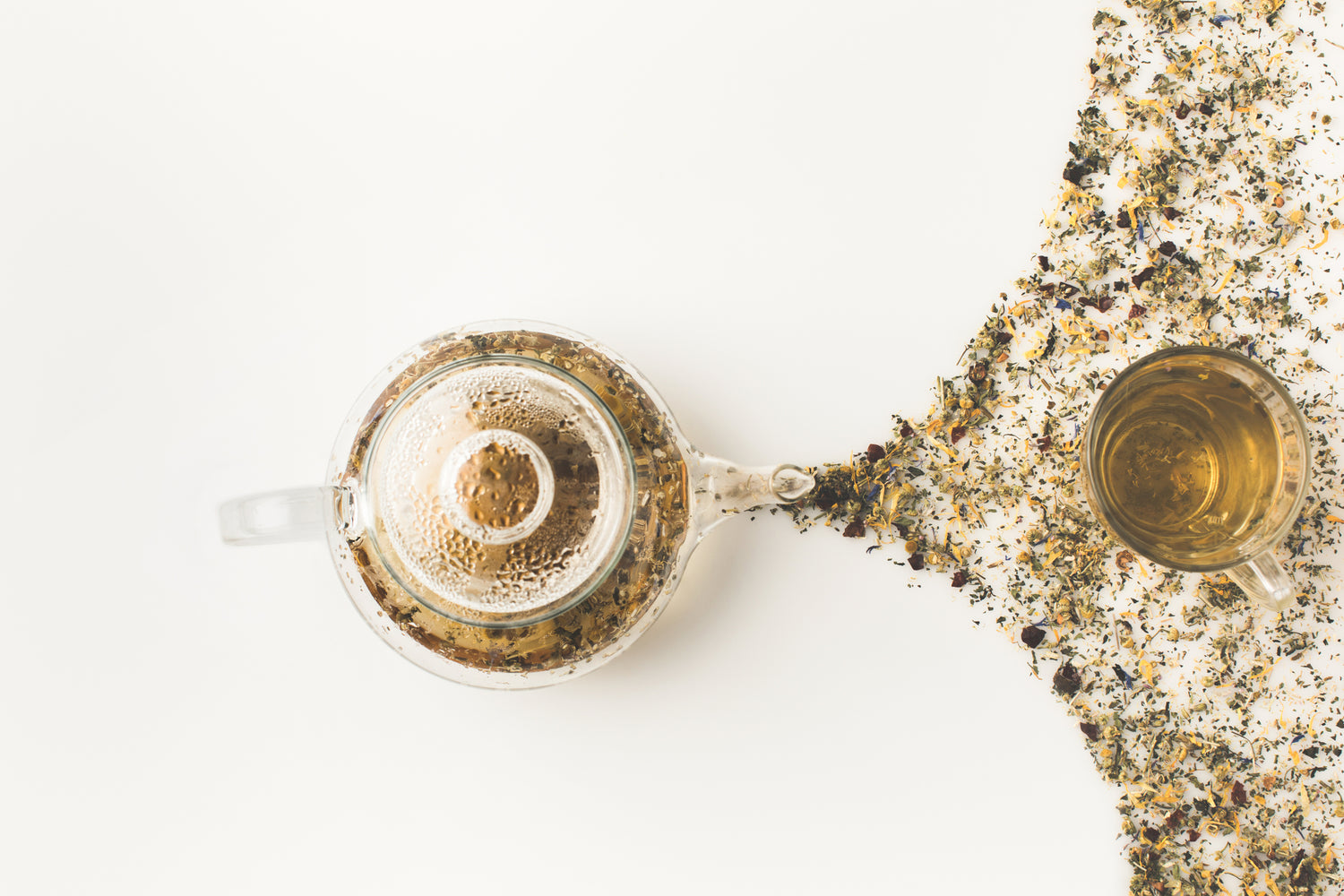 white tea
white tea's delicate and uplifting aroma in aromatherapy offers a refreshing and calming experience, promoting mental clarity and a sense of rejuvenation.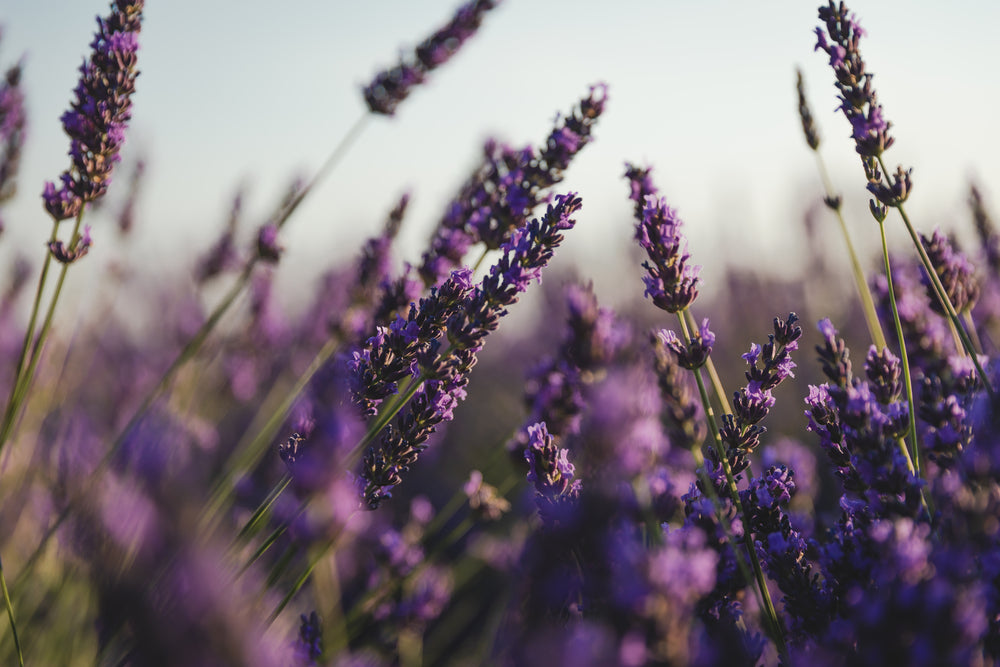 lavender
lavender's soothing and floral scent in aromatherapy induces a profound sense of relaxation, alleviating stress and promoting a peaceful, balanced state of mind.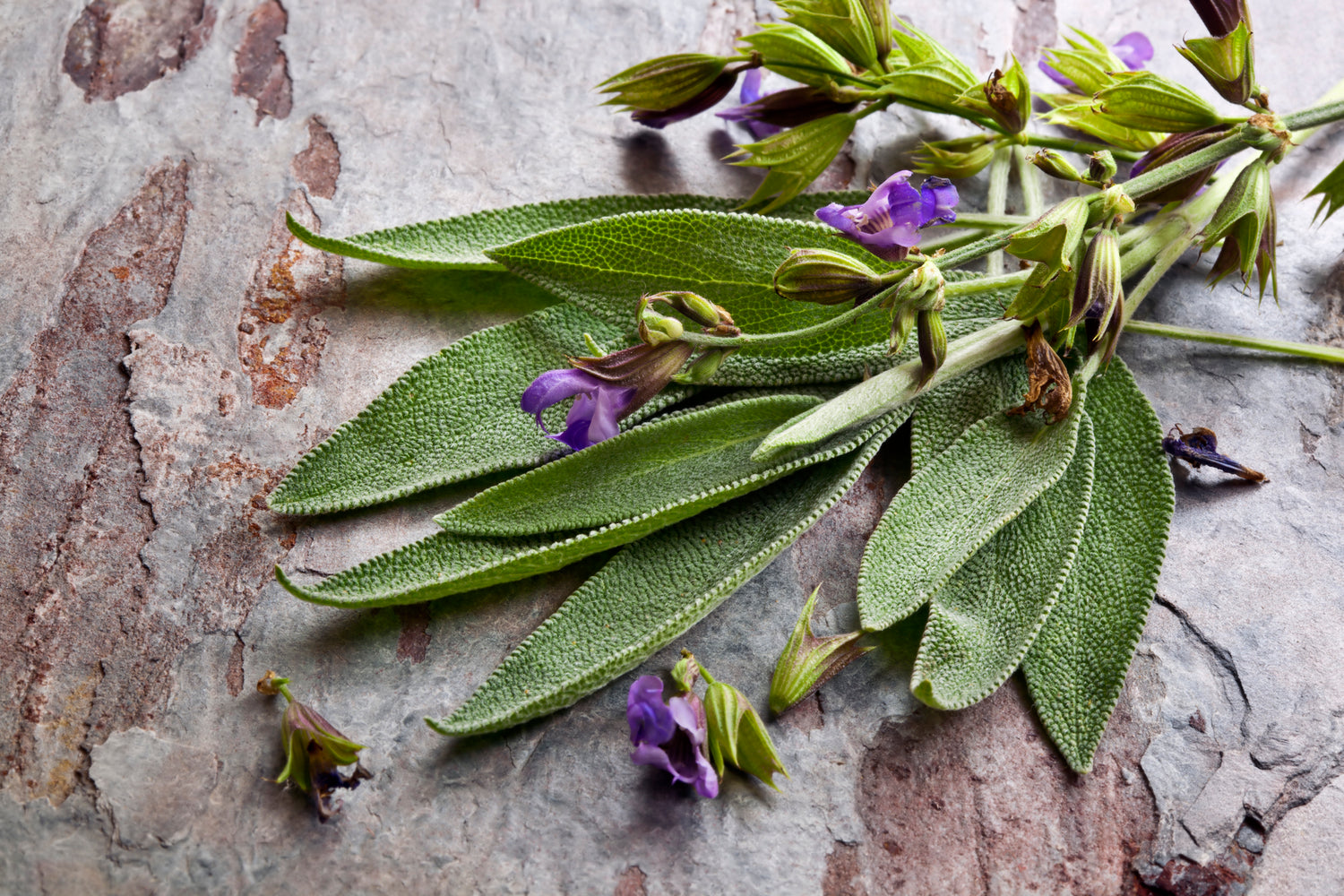 sage
sage's herbal and earthy aroma in aromatherapy fosters mental clarity and purification, creating a grounded and focused atmosphere.
crafted by hand with love

indulge in unique, artisanal candles crafted with care and passion

pure ingredients

our products are free from harmful chemicals and toxins - guaranteed

exclusivity and luxur

our candles offer exclusive, one-of-a-kind scents that are truly unique.