Regular price
Sale price
$67.77
Unit price
per
Sale
Sold out
black rose+plum+labdenum
the warm and inviting aroma of black rose, combined with the richness of juicy plum and the musky undertones of labdanum, create a unique and irresistible scent. this fragrance is perfect for those who appreciate the finer things in life and seek out bold and luxurious fragrances.
light up this candle and let the fragrance fill your space with its captivating and mysterious aroma. the wooden wick adds an extra touch of sophistication and luxury, making this candle the perfect addition to any high-end interior.
Share
View full details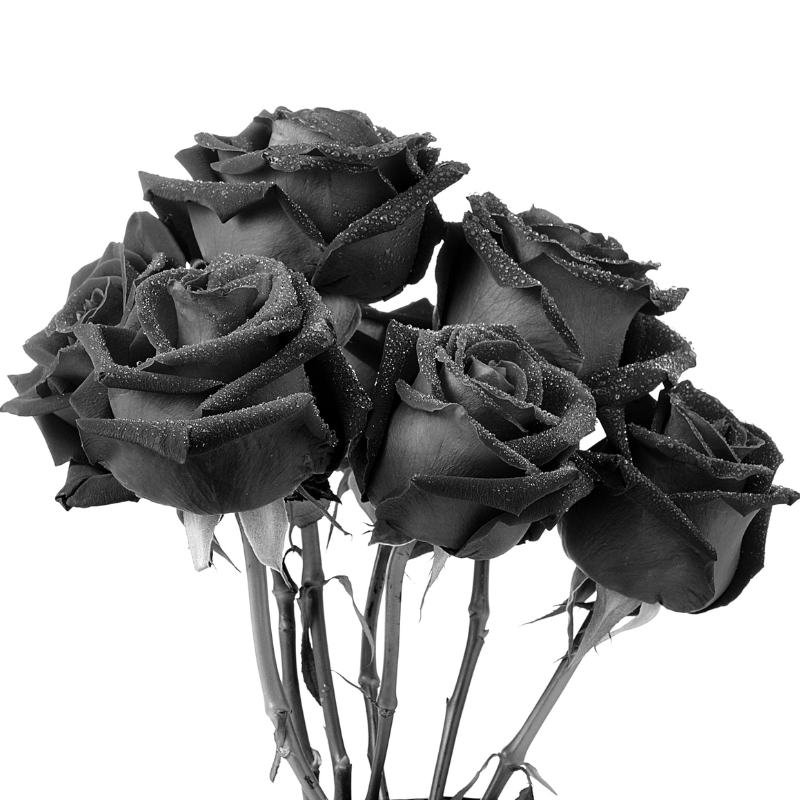 black rose
black rose has an intense floral scent. it has amazing benefits for the circulatory system as well as antioxidant and anti-aging properties.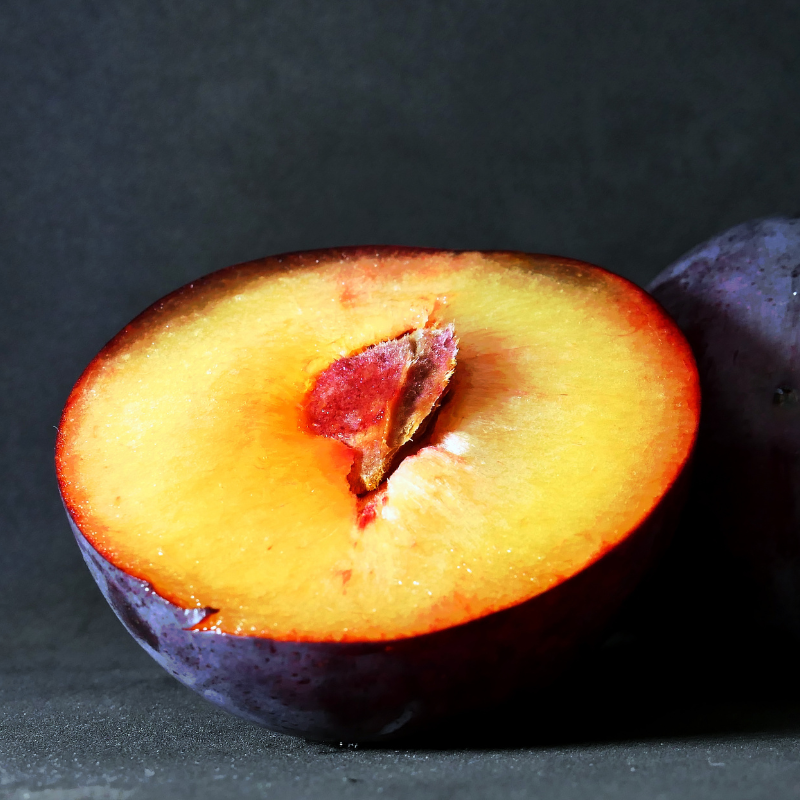 juicy plum
fruity aroma that exudes warmth and comfort. it can create a relaxing and inviting atmosphere while promoting a sense of calmness and tranquility. the scent of plum is also associated with luxury and sophistication, making it a popular choice in high-end fragrances and beauty products.
labdanum
labdanum has a warm, earthy, and slightly sweet aroma. it is a great scent to use during meditation as it is both grounding and uplifting.
crafted by hand with love

indulge in unique, artisanal candles crafted with care and passion

pure ingredients

our products are free from harmful chemicals and toxins - guaranteed

exclusivity and luxur

our candles offer exclusive, one-of-a-kind scents that are truly unique.