Regular price
Sale price
$47.77
Unit price
per
Sale
Sold out
currant+ rose+ vanilla
this olfactory masterpiece is not just a candle; it's a journey through layers of complexity and emotion.  with currant, rose, and vanilla it is a celebration of romance, grace, and the enduring power of beauty
Share
View full details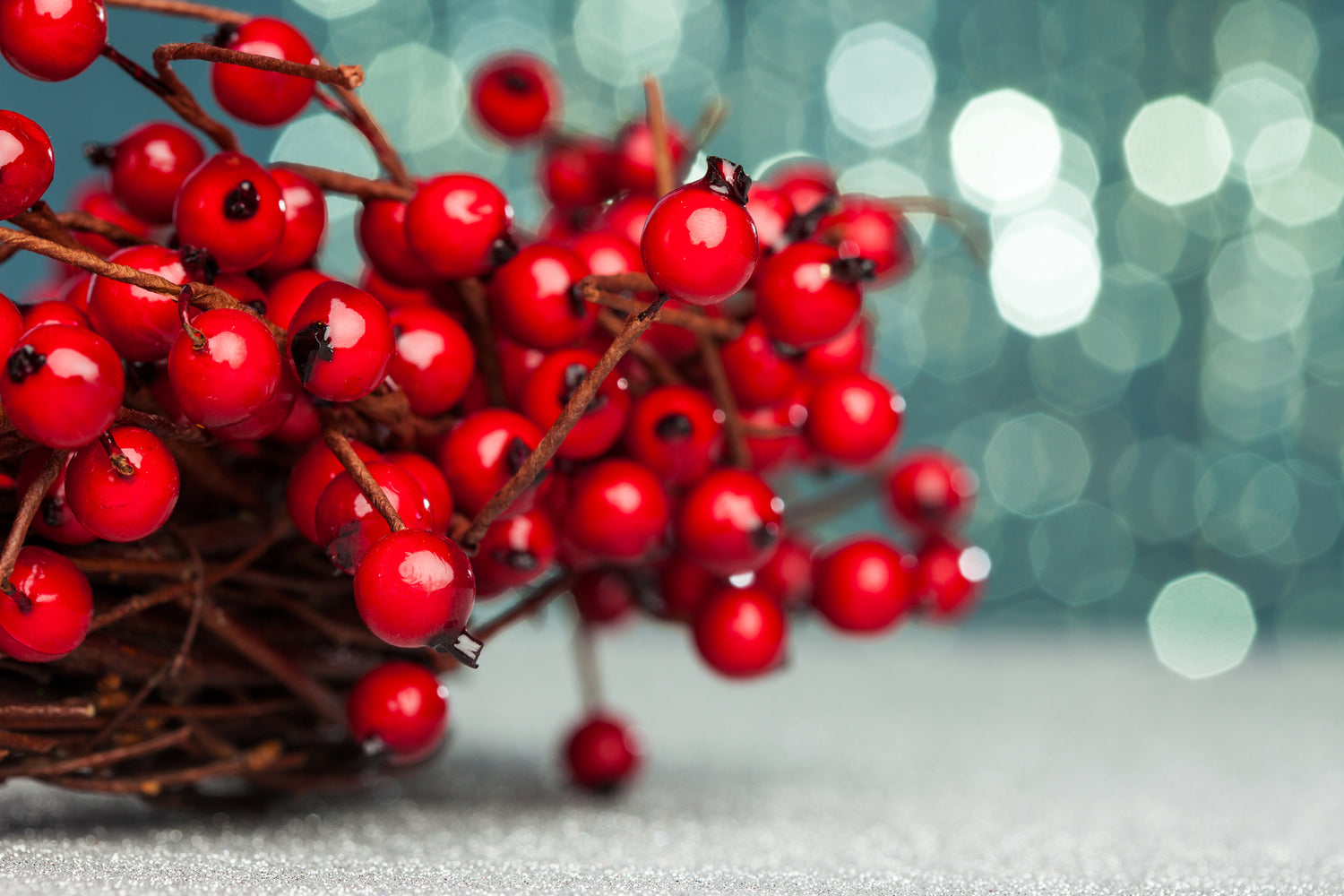 currant
currant's invigorating scent in aromatherapy provides an uplifting and energizing experience, promoting mental clarity and revitalizing the senses.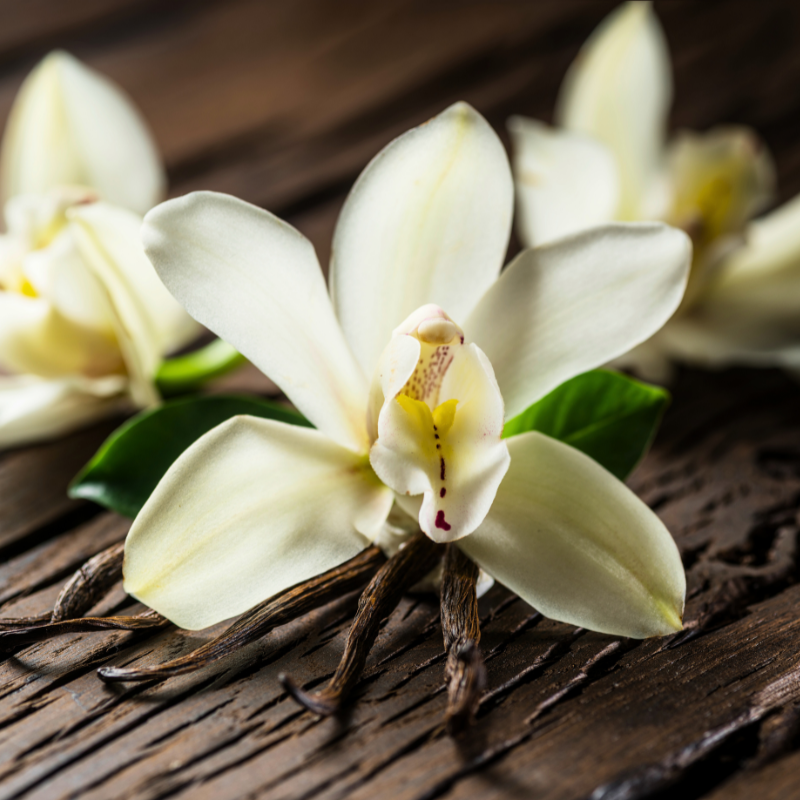 vanilla
vanilla's soothing aroma promotes relaxation and stress relief, fostering a sense of comfort and emotional well-being in aromatherapy healing.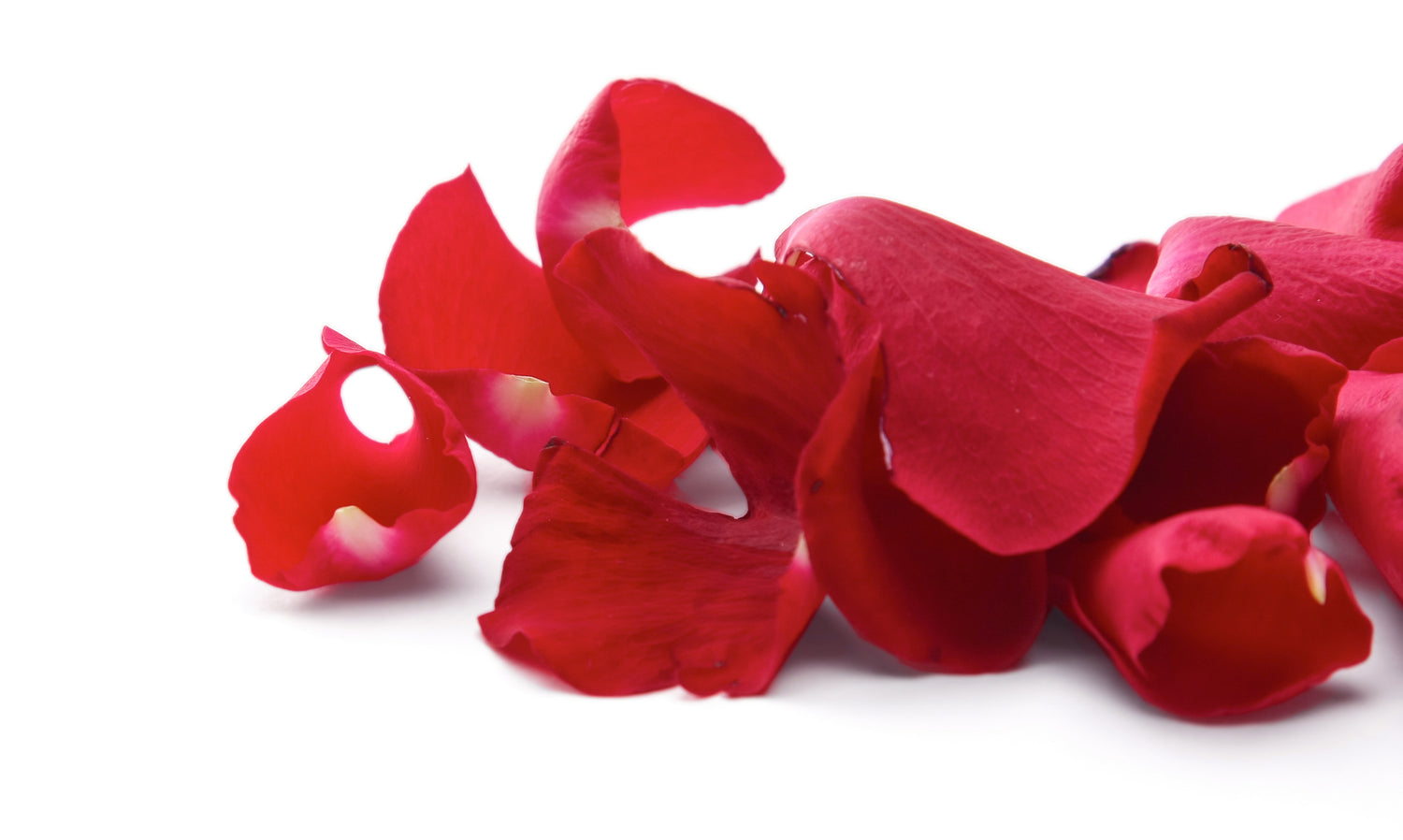 rose
rose's enchanting and floral fragrance in aromatherapy evokes feelings of comfort, promotes emotional well-being, and enhances a sense of love and tranquility.
crafted by hand with love

indulge in unique, artisanal candles crafted with care and passion

pure ingredients

our products are free from harmful chemicals and toxins - guaranteed

exclusivity and luxur

our candles offer exclusive, one-of-a-kind scents that are truly unique.