Regular price
Sale price
$47.77
Unit price
per
Sale
Sold out
black currant + oud + amber
at the heart of "hope" lies the luscious black currant, a burst of fruity brightness that sets the tone for an uplifting experience. as the fragrance evolves, the deep and woody aroma of oud emerges, adding an element of mystery and grounding to the composition. finally, the warm embrace of amber completes the olfactory journey, leaving an enduring trail of comfort and reassurance.
Share
View full details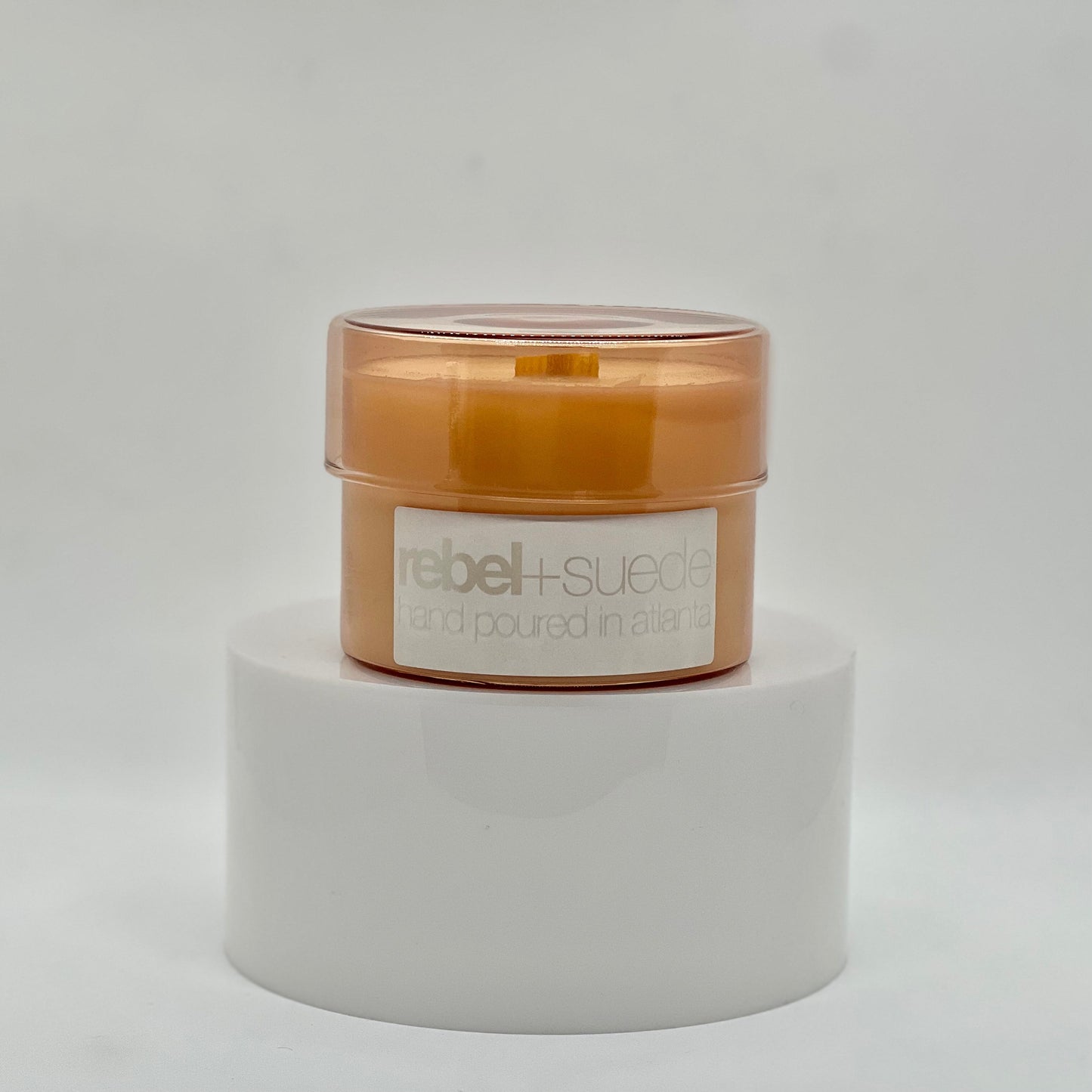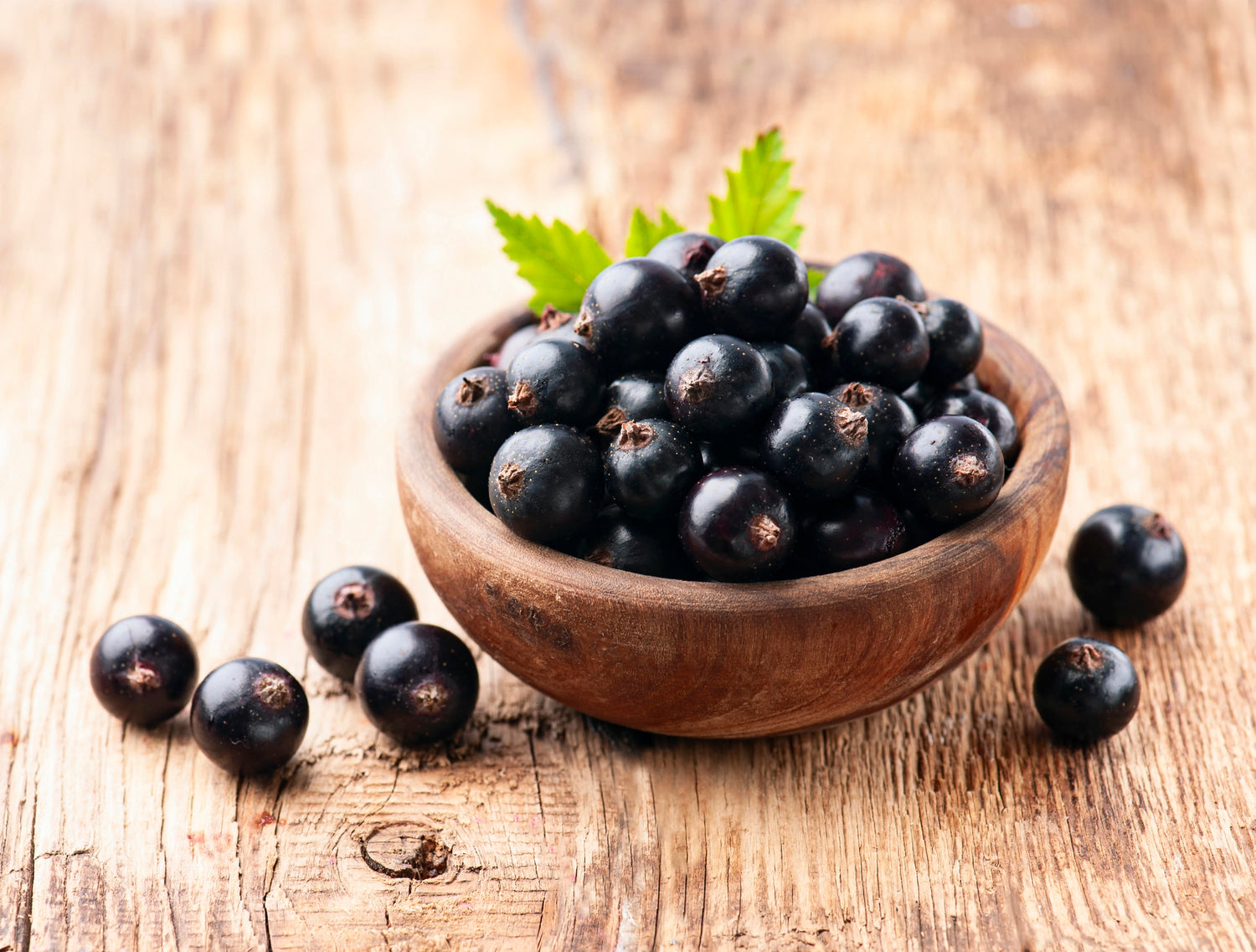 Black currant
sweet and tart aroma in aromatherapy brings a burst of vibrancy, offering an uplifting and invigorating experience that stimulates the senses.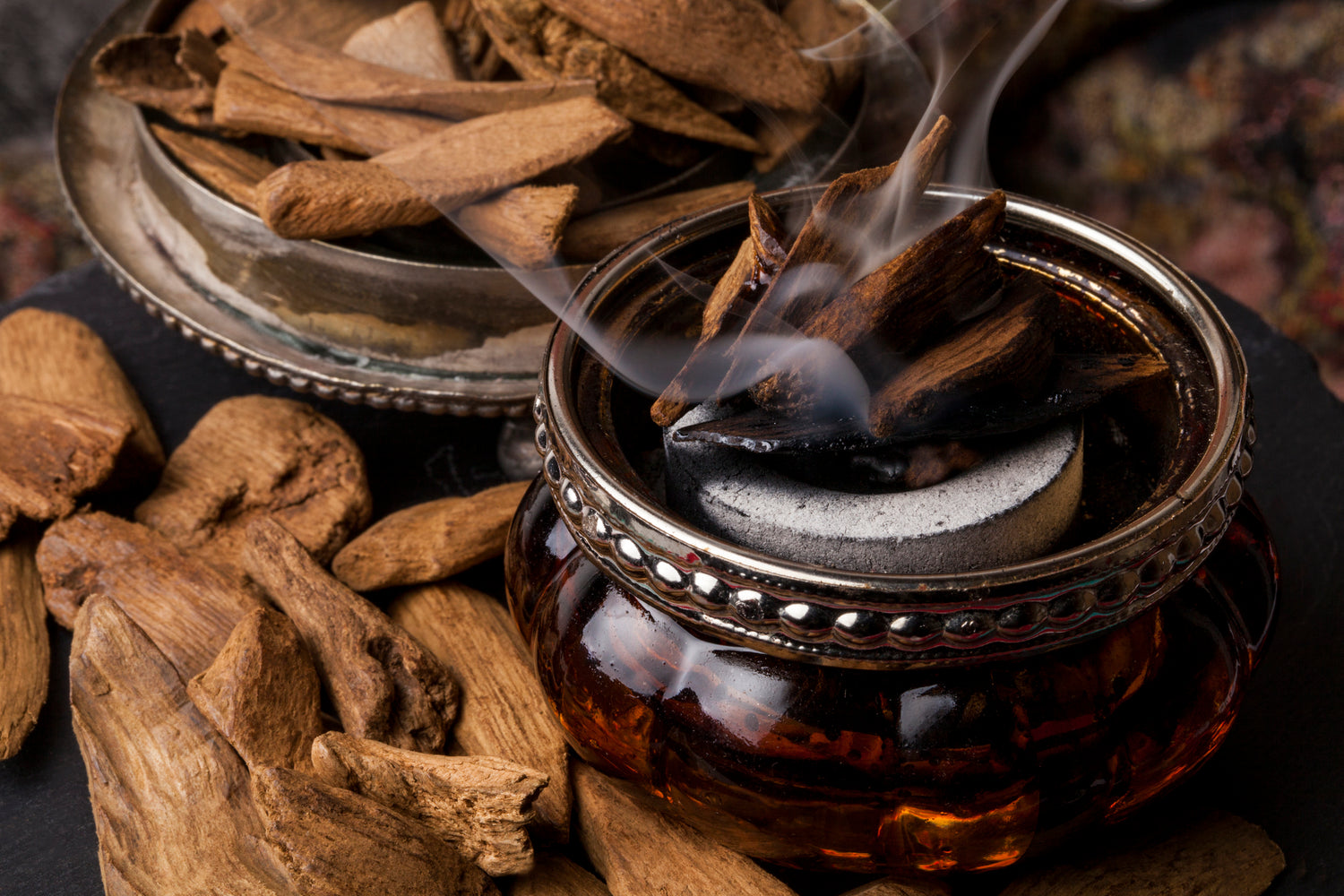 Oud
rich and woody fragrance in aromatherapy imparts a sense of grounding and sophistication, fostering a serene atmosphere and promoting mental clarity.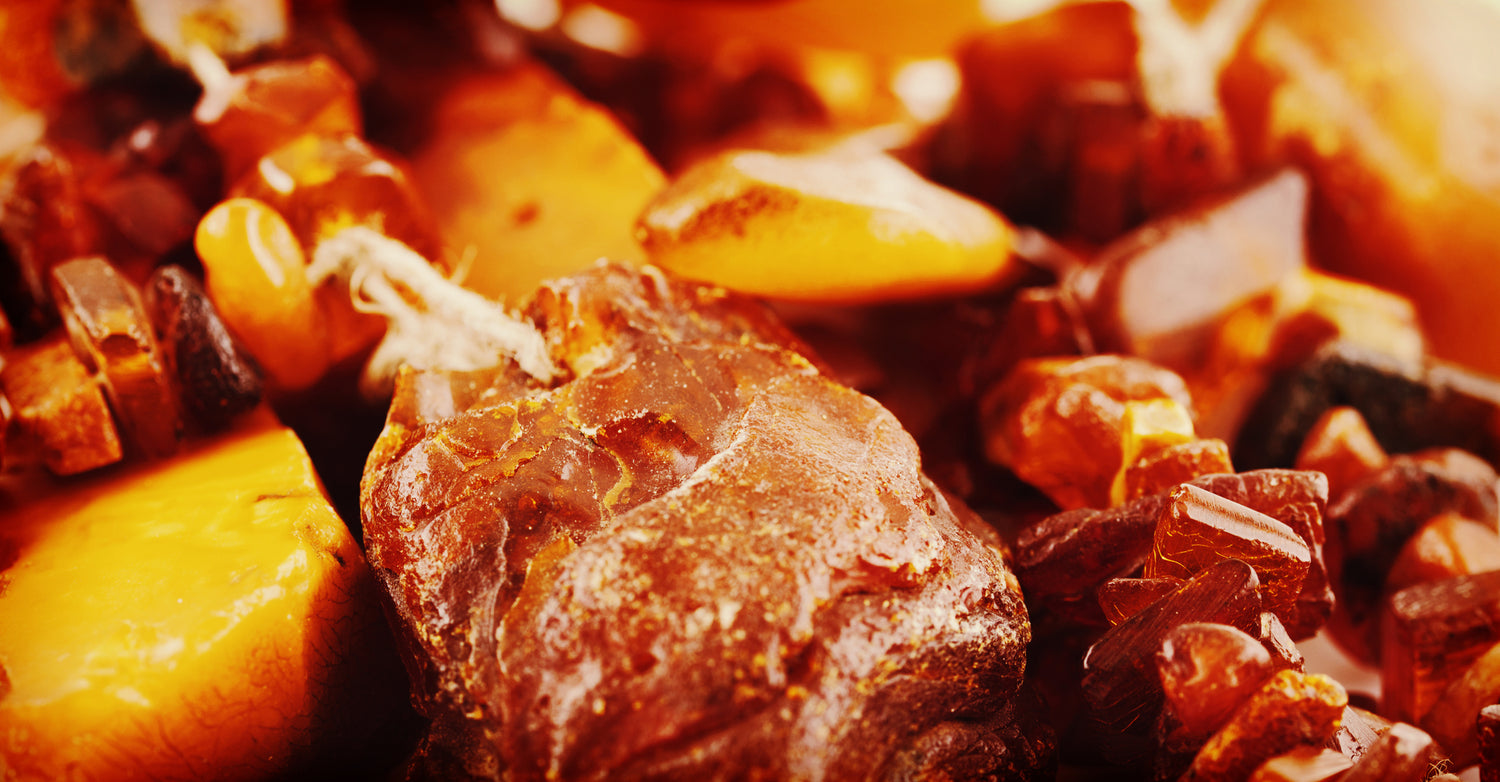 Amber
amber's warm and resinous aroma in aromatherapy creates a comforting and grounding ambiance, promoting a sense of relaxation, balance, and emotional well-being.
crafted by hand with love

indulge in unique, artisanal candles crafted with care and passion

pure ingredients

our products are free from harmful chemicals and toxins - guaranteed

exclusivity and luxur

our candles offer exclusive, one-of-a-kind scents that are truly unique.