Regular price
Sale price
$47.77
Unit price
per
Sale
Sold out
cherry blossom+ tonka+ yuzu
allow its vibrant fragrance to awaken your senses and lift your mood. the blend of cherry blossom, tonka and yuzu is designed to invigorate your mind and refresh your spirit, making it the perfect candle for a revitalizing self-care routine.
Share
View full details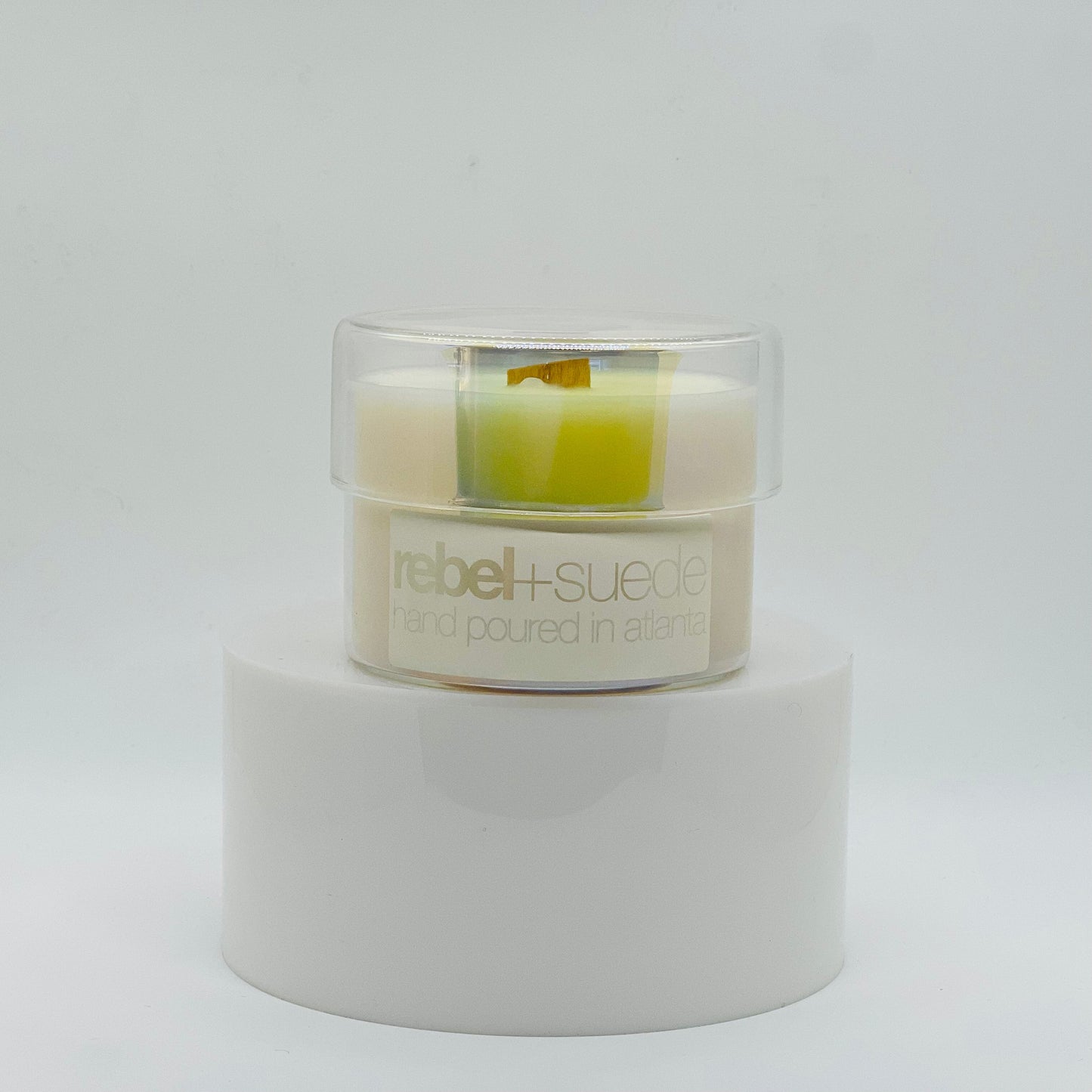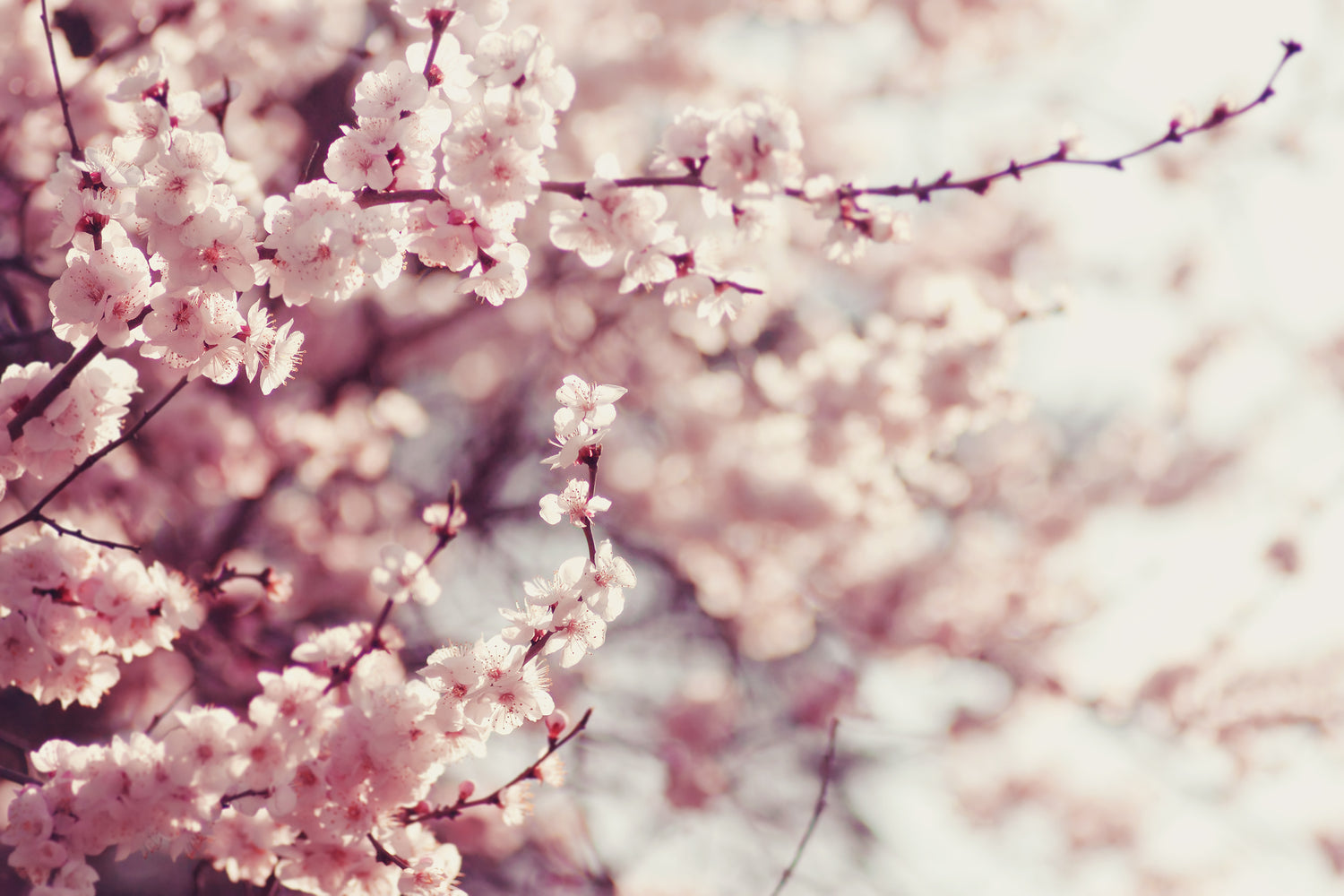 cherry blossom
cherry blossom's delicate and floral aroma in aromatherapy invokes a sense of serenity and renewal, fostering a calming atmosphere that promotes mindfulness and a connection to nature.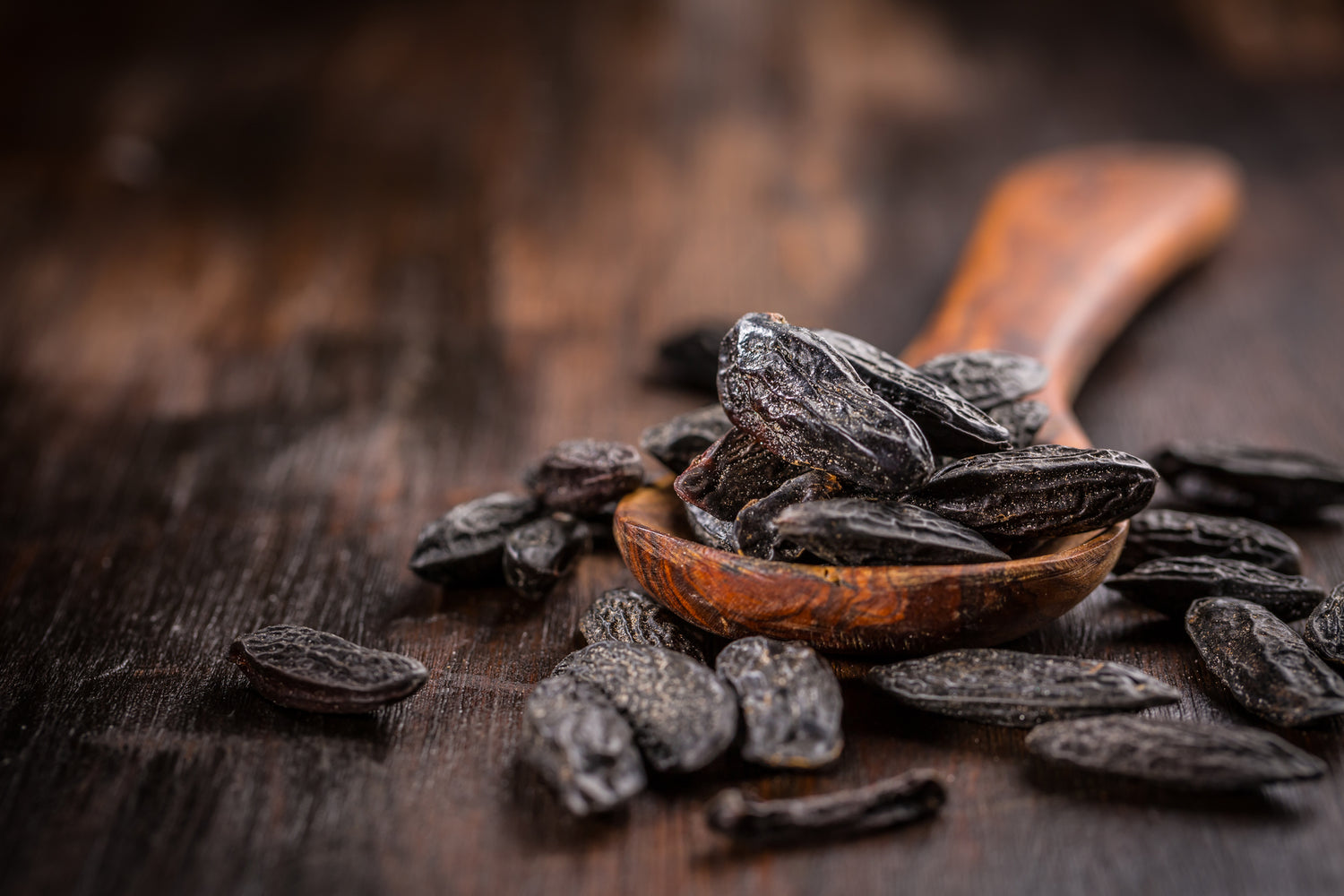 tonka
tonka's sweet and warm aroma in aromatherapy imparts a sense of comfort and relaxation, creating a cozy ambiance that encourages a tranquil state of mind and emotional well-being.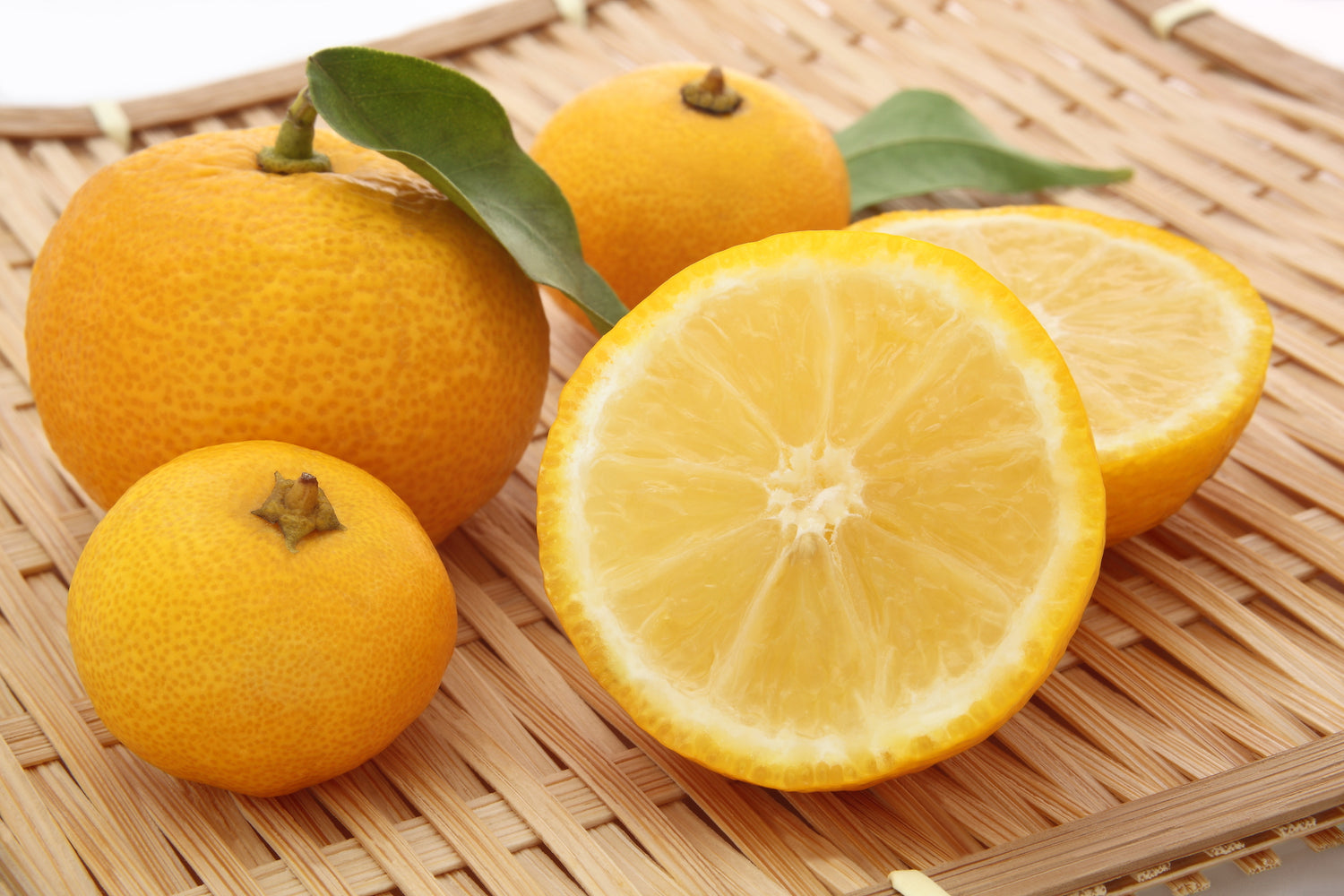 yuzu
yuzu's bright and citrusy fragrance in aromatherapy delivers a burst of energy and positivity, creating a refreshing atmosphere that invigorates the senses and uplifts the mood.--
crafted by hand with love

indulge in unique, artisanal candles crafted with care and passion

pure ingredients

our products are free from harmful chemicals and toxins - guaranteed

exclusivity and luxur

our candles offer exclusive, one-of-a-kind scents that are truly unique.