Regular price
Sale price
$47.77
Unit price
per
Sale
Sold out
apple+ orange spice
o'elf: our festive holiday candle, "elf," dances with the delightful aroma of apple and orange spice. enchant your space with the warm, fruity embrace, creating a spirited and joyous atmosphere.
Share
View full details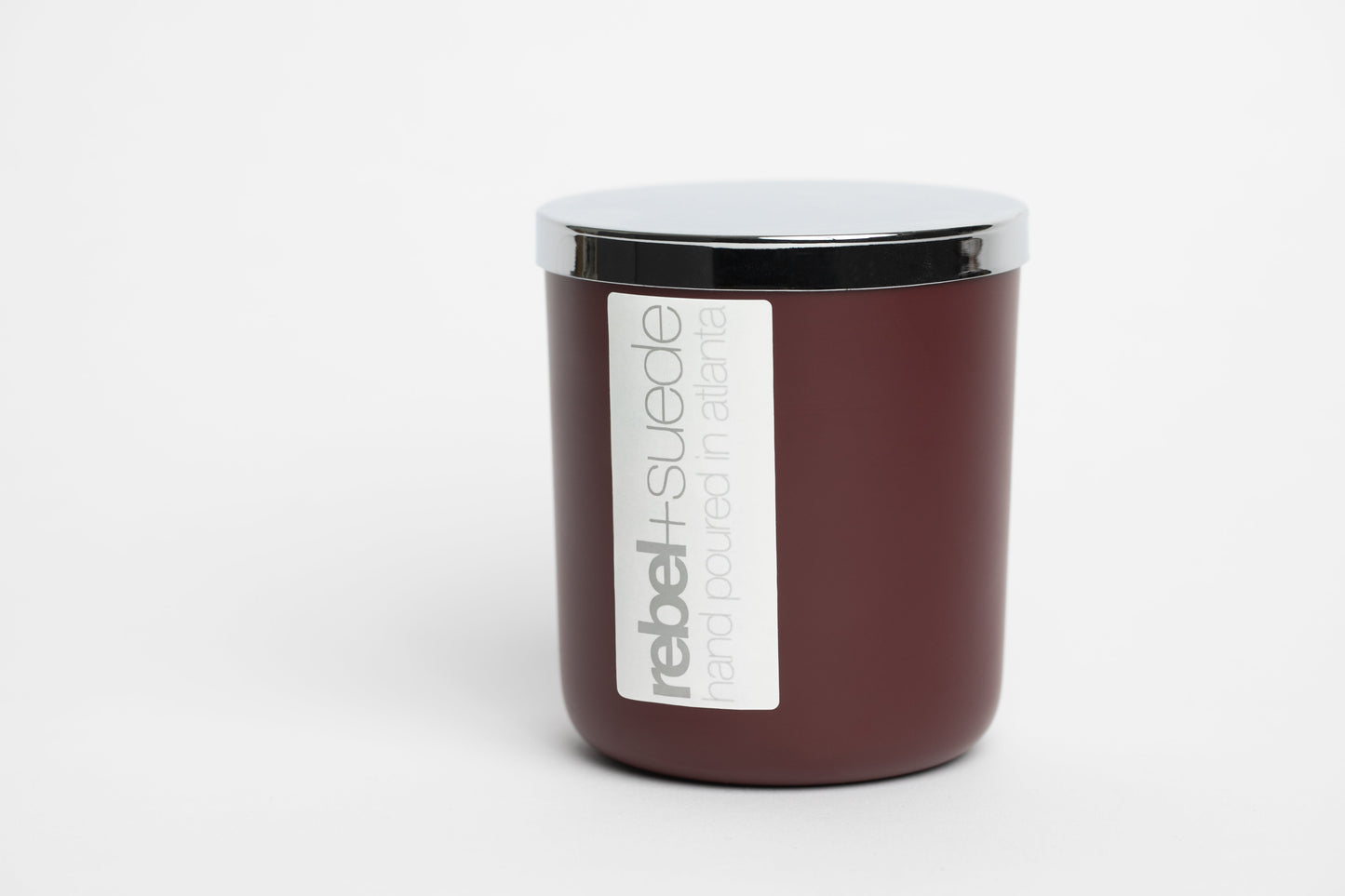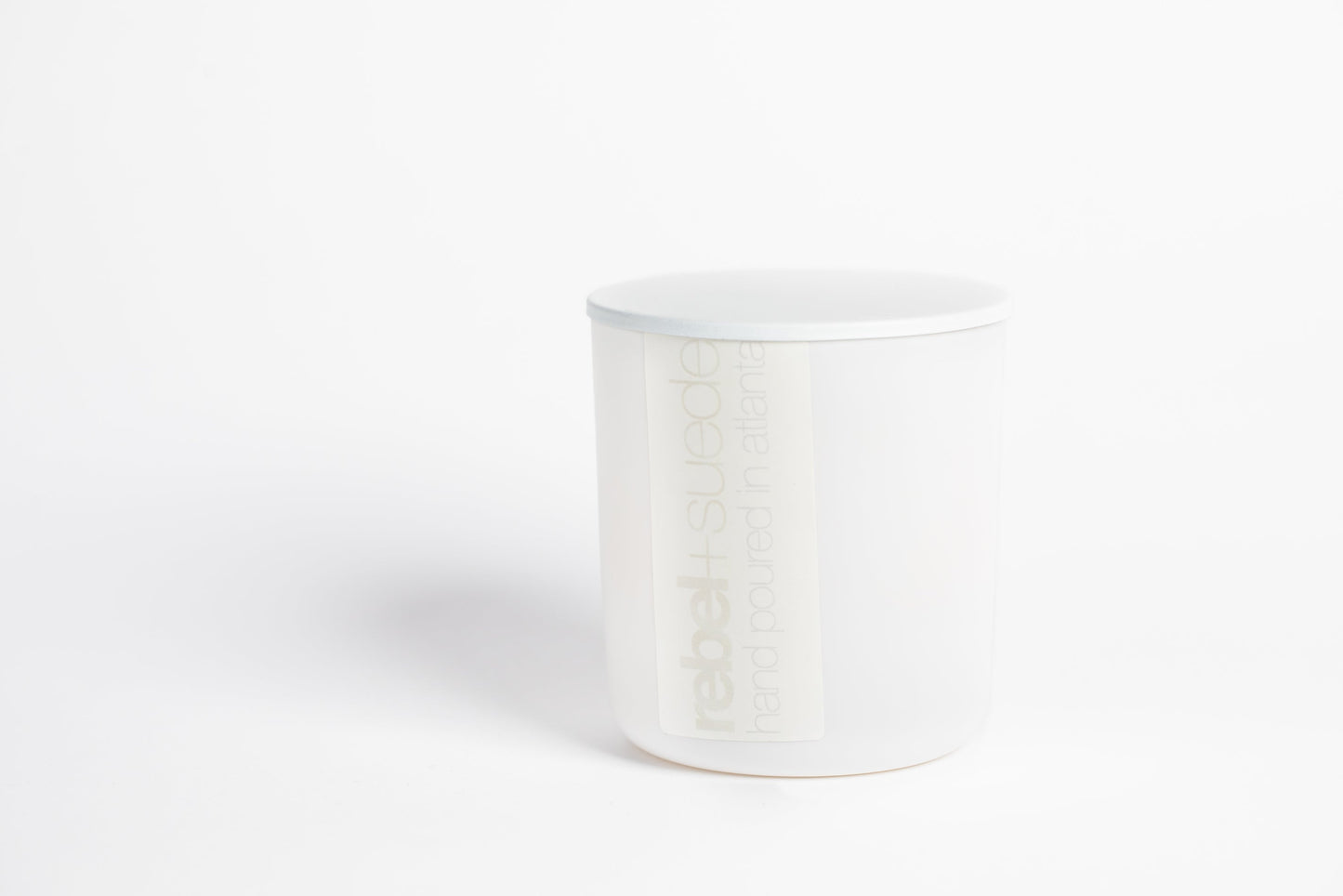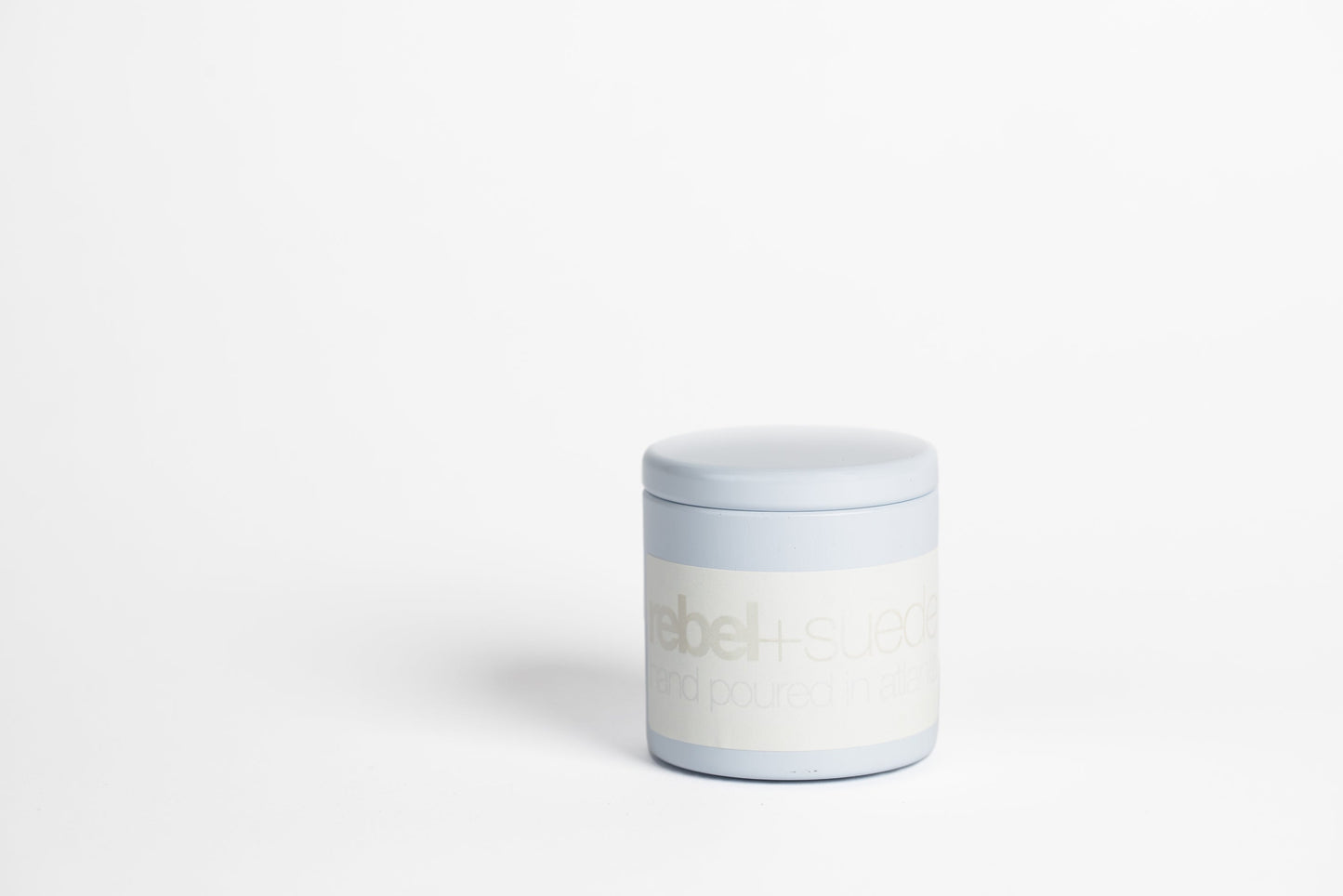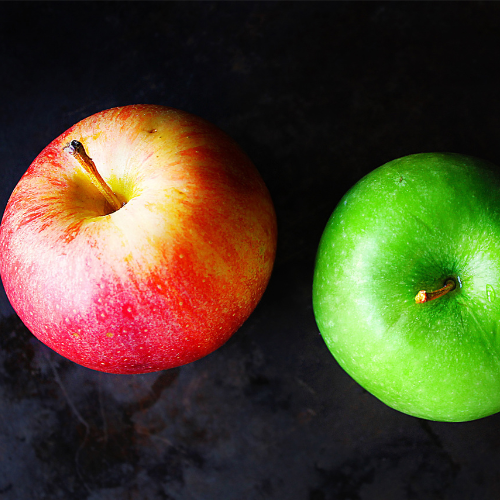 apple
The apple is one of the pome (fleshy) fruits. Apples at harvest vary widely in size, shape, color, and acidity, but most are fairly round and some shade of red or yellow. The thousands of varieties fall into three broad classes: cider, cooking, and dessert varieties.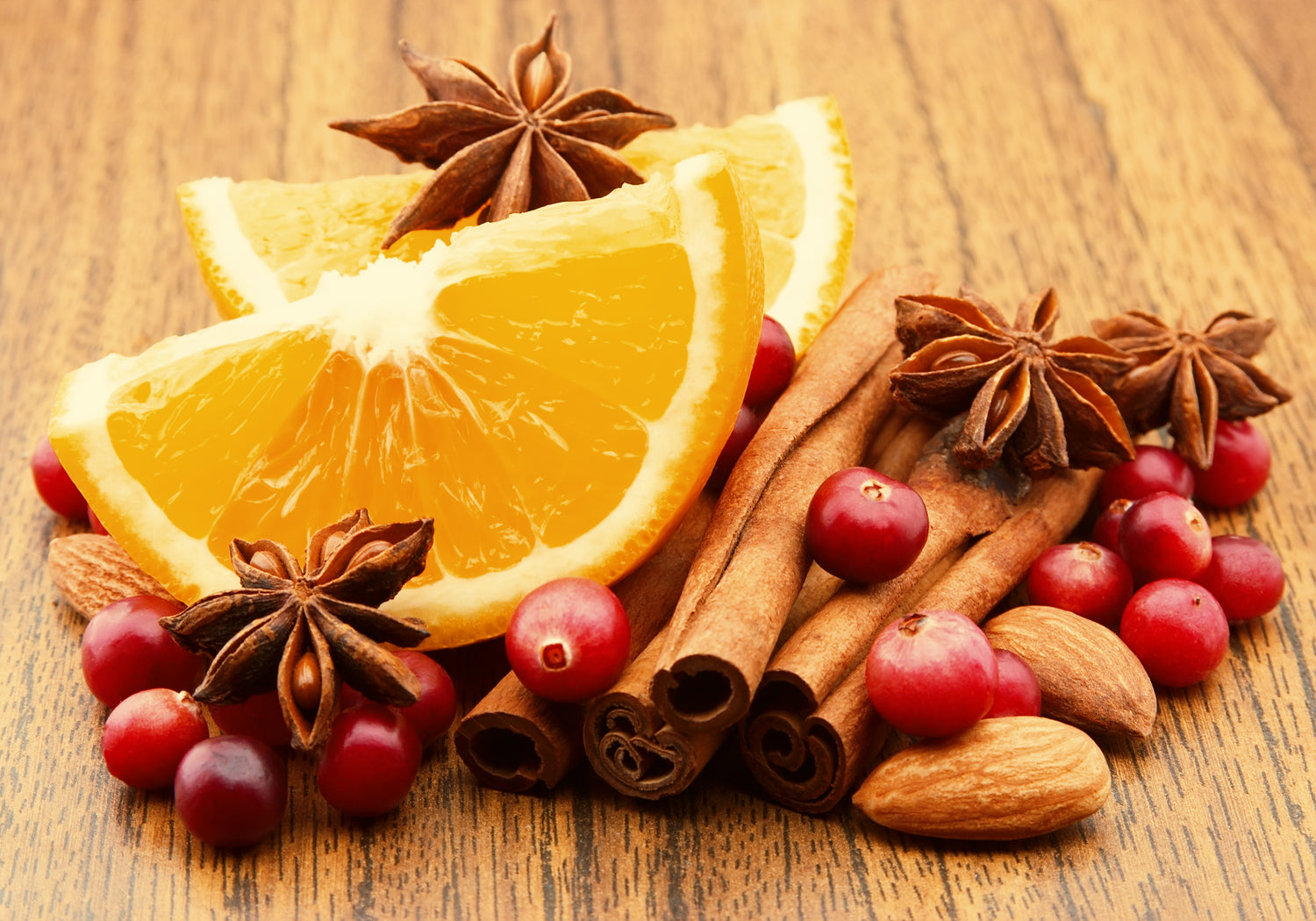 orange spice
A rich, spicy fusion of orange peel, clove and cinnamon on a base of sandalwood creates this hearty bouquet of potpourri spices.
crafted by hand with love

indulge in unique, artisanal candles crafted with care and passion

pure ingredients

our products are free from harmful chemicals and toxins - guaranteed

exclusivity and luxur

our candles offer exclusive, one-of-a-kind scents that are truly unique.