Regular price
Sale price
$67.77
Unit price
per
Sale
Sold out
dahlia+ leather+ oak noir
A revival of elegance, intertwining dahlia, leather, and oak noir. Elevate your space with this sophisticated fragrance, evoking an aura of timeless refinement and sophistication.
light this candle and let the flickering flame and the soothing crackling sound of the wooden wick transport you to a world of pure indulgence. its long-lasting burn time and exquisite fragrance make it the perfect choice for those who value quality and luxury.
Share
View full details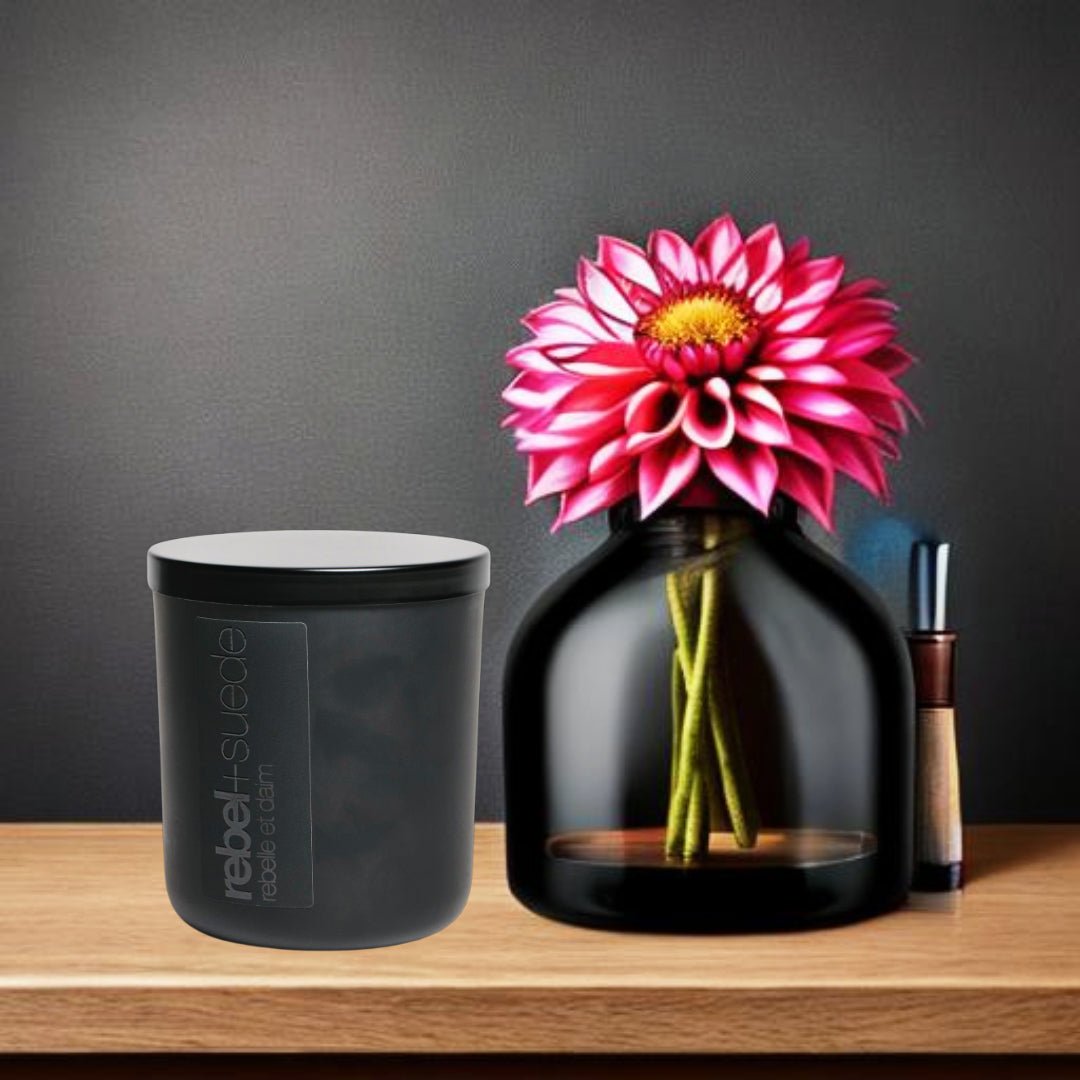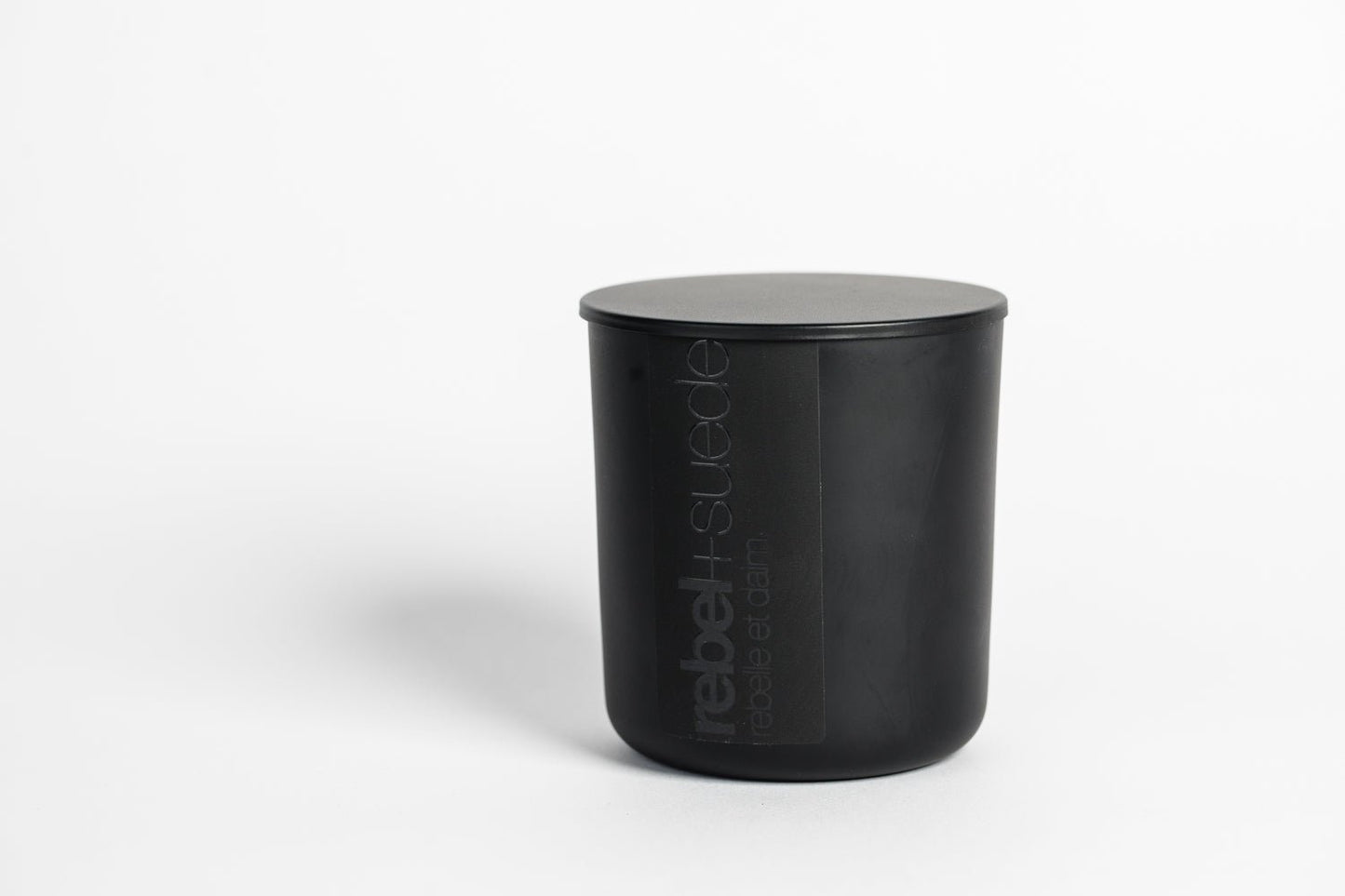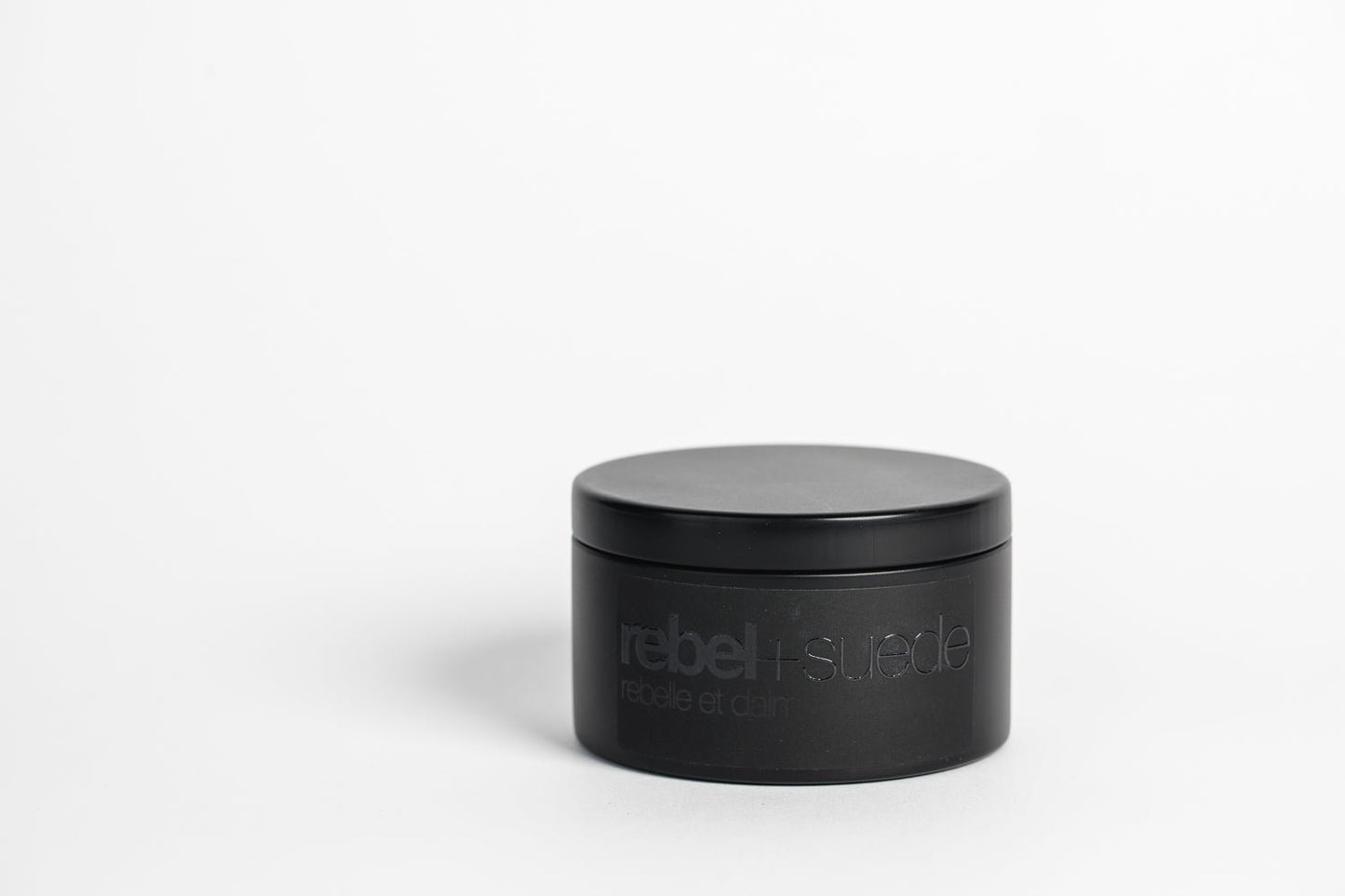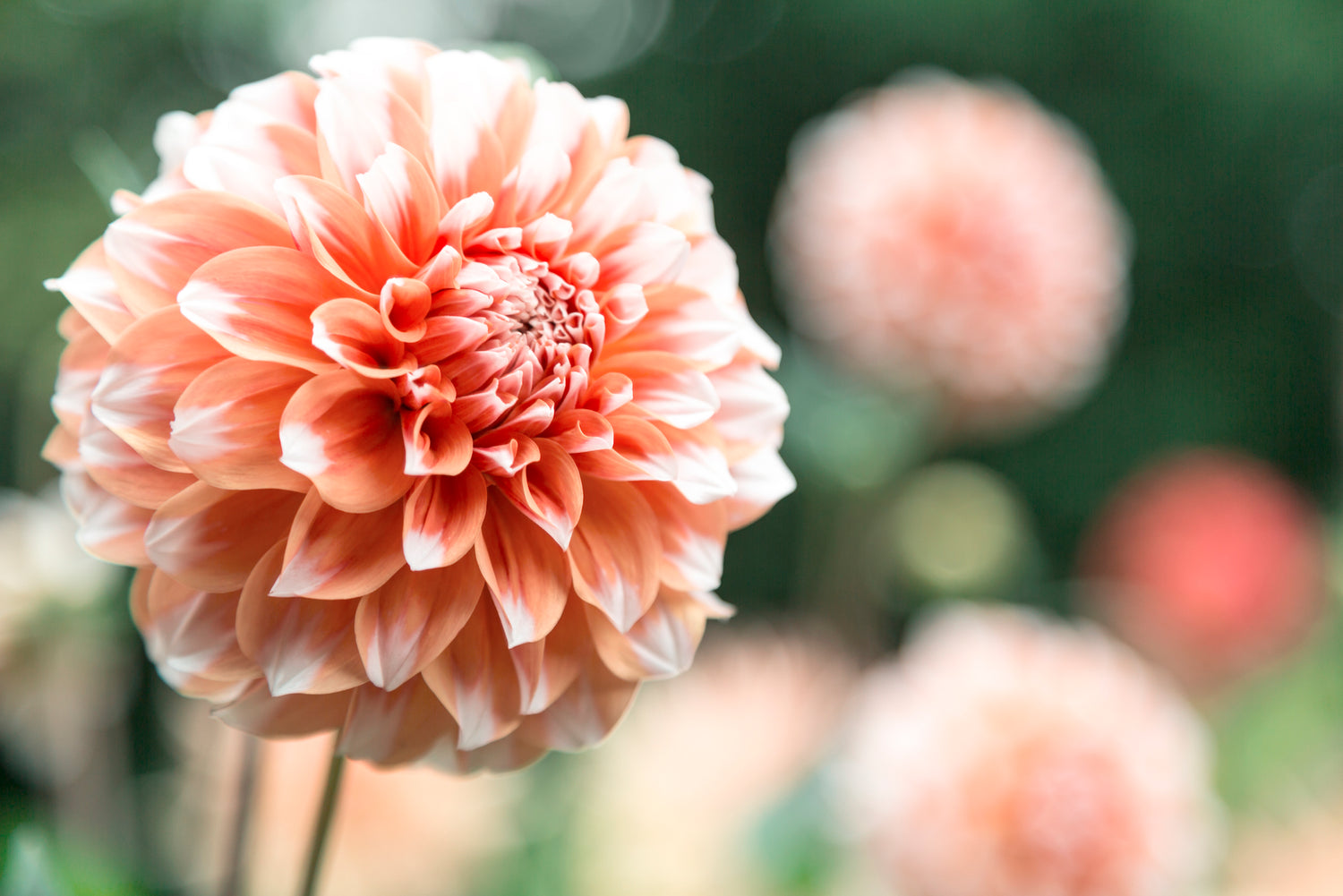 dahlia
vibrant, diverse blooms offering a kaleidoscope of colors. symbolizing elegance and inner strength, they bring joy and radiance to any setting.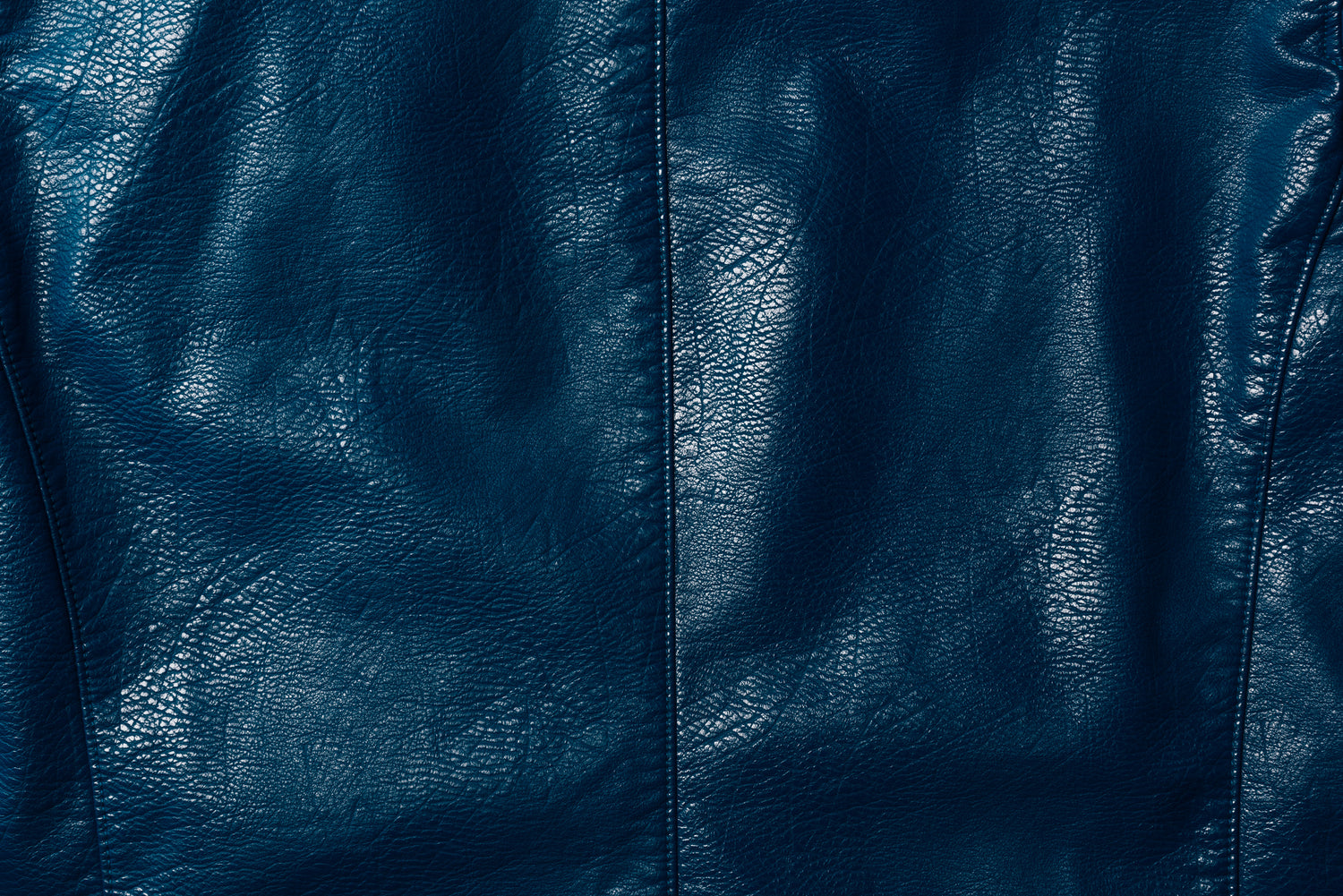 leather
a rich and distinctive material, exuding strength and character. its scent embodies sophistication and nostalgia, evoking a sense of luxury and timeless allure.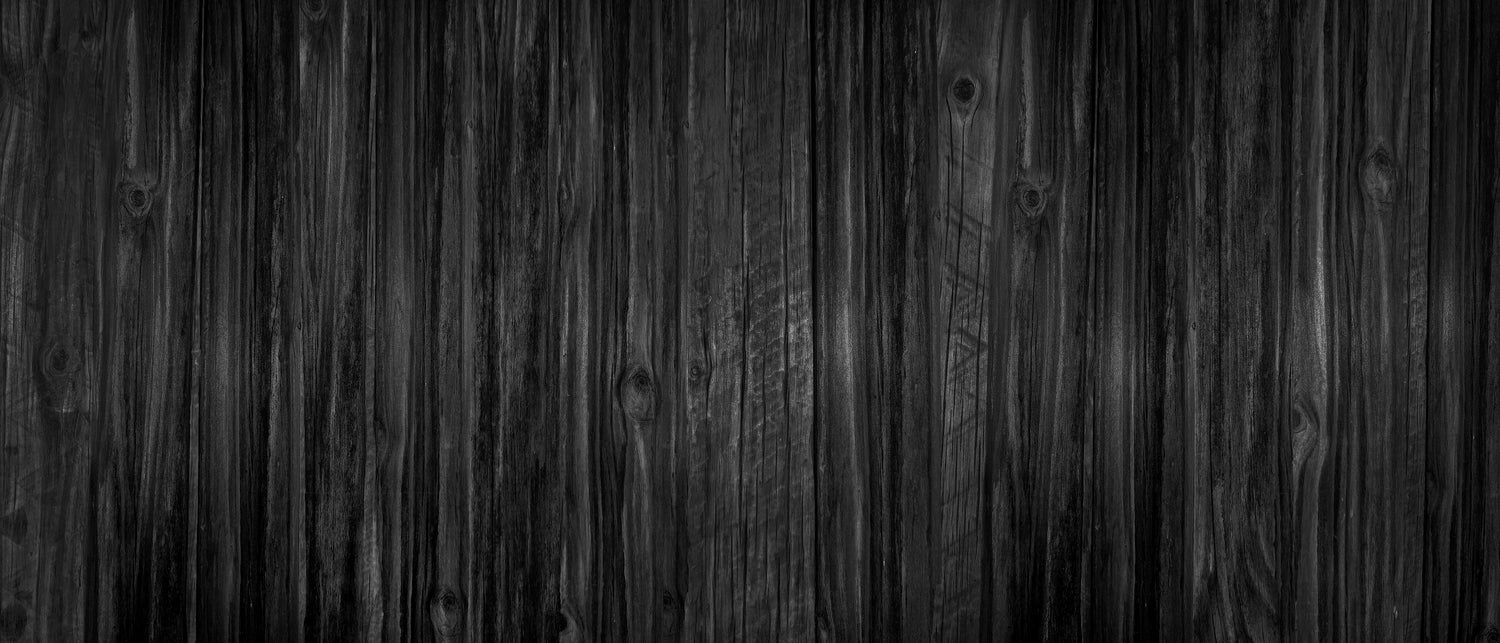 oak noir
deep, robust fragrance with earthy and woody undertones. it emanates strength, warmth, and a touch of mystery, capturing the essence of majestic oak forests.
crafted by hand with love

indulge in unique, artisanal candles crafted with care and passion

pure ingredients

our products are free from harmful chemicals and toxins - guaranteed

exclusivity and luxur

our candles offer exclusive, one-of-a-kind scents that are truly unique.